How to cope with pandemic panic
One of our patients was recently talking about her anxiety around the coronavirus epidemic. This woman's stress was understandable. She had survived a serious infection with swine flu but only with a prolonged stay in intensive care.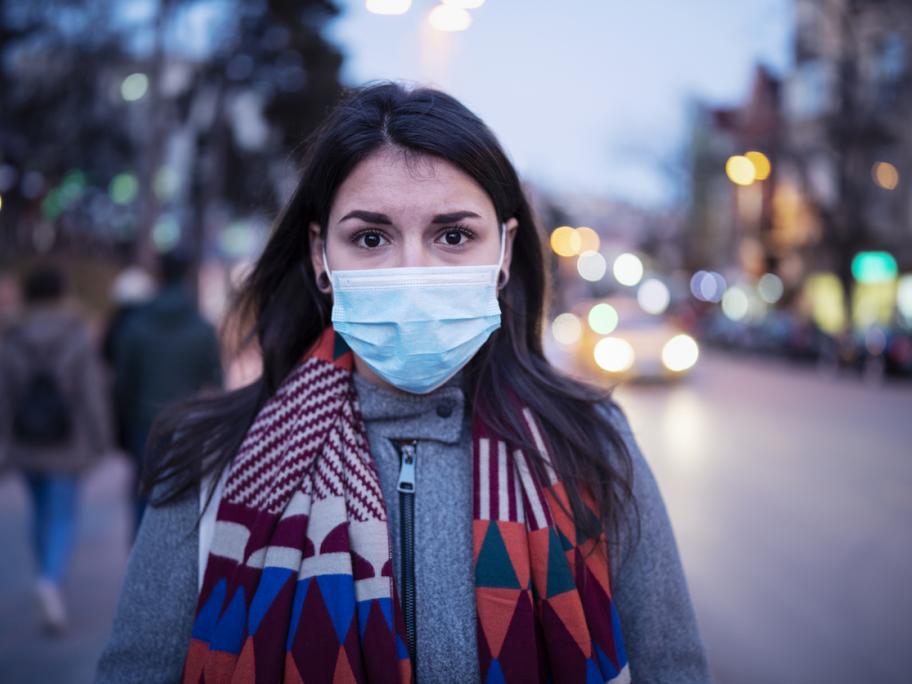 While some people may be more susceptible to becoming seriously ill with the coronavirus than others, none of us are immune to the pervading sense of anxiety that has taken hold around the world.
For Australians in