How coronavirus has sparked another viral health threat
At the time of writing, COVID-19 hasn't yet been declared a pandemic by the WHO.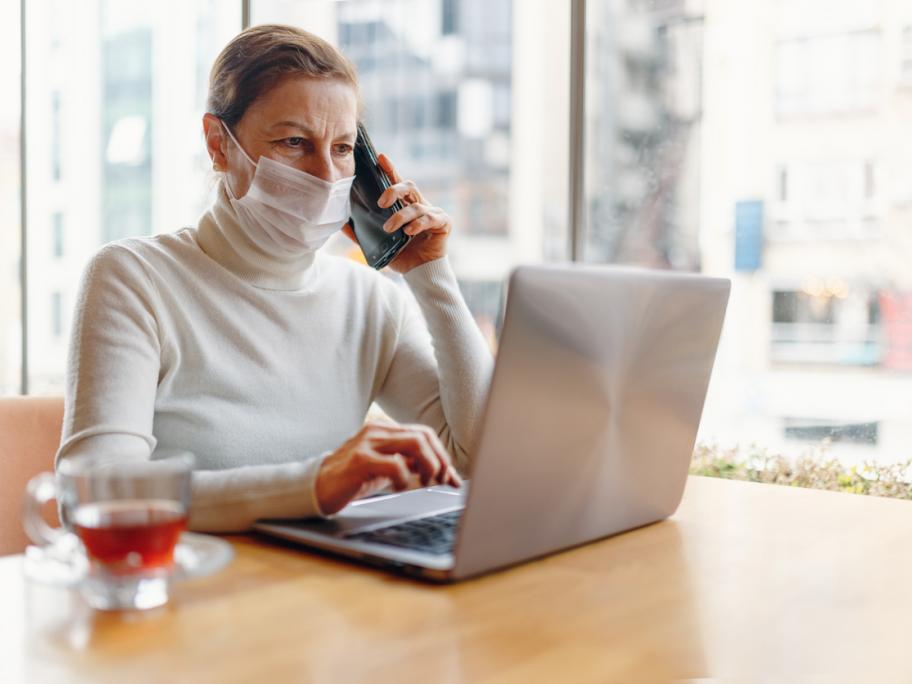 But the agency has been quicker to cast judgement on a different virus: the mass spread of news — some fake, some not — about coronavirus.
It has been called the 'infodemic'.
It defines this as "an overabundance of information ... that makes it hard for people to find trustworthy sources and reliable