How doctors are dropping opioid addiction prescribing
Only 1% of NSW doctors are prescribing the therapies, and that number is falling, study finds
Opioid agonists, such as methadone or buprenorphine, are established, effective therapies for people with opioid addiction.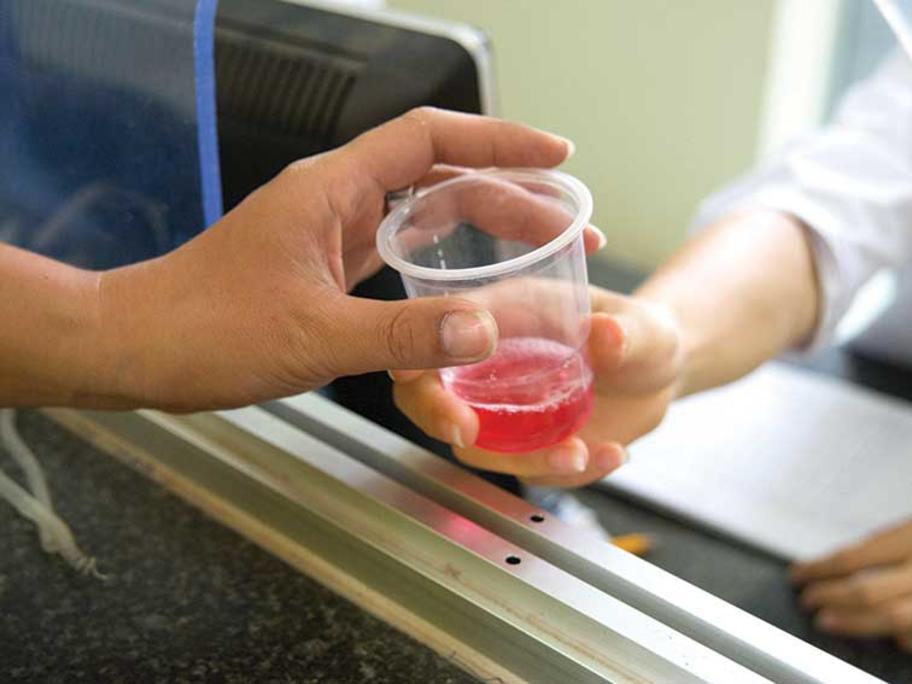 They cut the risk of overdose death by up to 70%.
While they also have other benefits, concerns remain over future of access to this life-saving therapy.
A new study, led by the National Drug and Alcohol Research Centre at UNSW Sydney, found that most care is provided by a small number of experienced prescribers. 
But just how small?
The