How drug safety warnings are bypassing GPs
The COVID-19 pandemic has thrown the spotlight on parts of health regulation machinery that barely register with the general public under normal circumstances.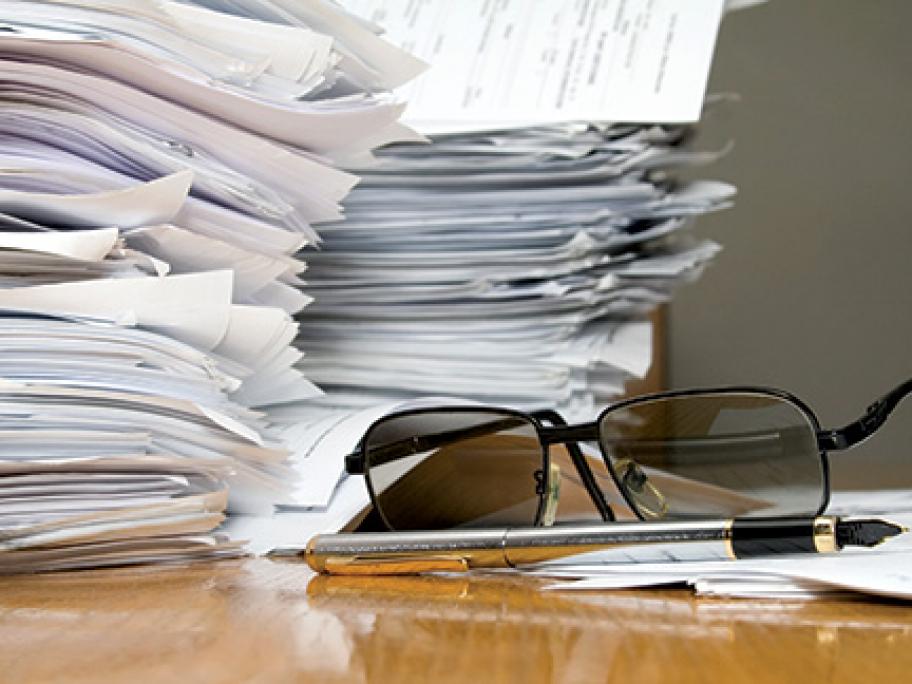 Advisers like ATAGI, for example, have suddenly become controversial despite doing basically the same job they have performed for decades.
And there's an abiding interest in TGA safety warnings, like the one issued in April for thrombosis and thrombocytopenia linked to the AstraZeneca coronavirus vaccine, and the alert in July on myocarditis and pericarditis linked to the Pfizer shot.