How Facebook is entering the world of health screening
First it was Apple with its atrial fibrillation alerts. Now, that prince of social media darkness, Facebook, is getting into health screening too.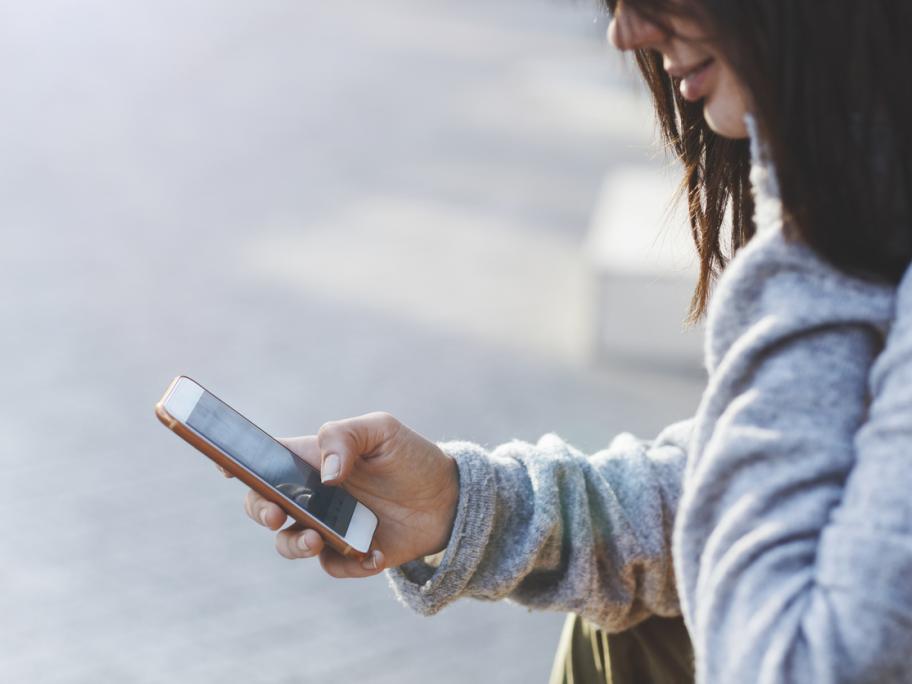 The online behemoth with one billion users has started encouraging people to have blood pressure checks, mammograms and cholesterol tests.
Like Apple's AF system, it's a US-only tool for now.
There, users can type 'preventive health' into Facebook's search bar and receive suggestions on what screening tests they should undergo, based on their age and gender.
For example,