How gardening is like being a GP
Well, my adventure for today probably doesn't compare to yours, but here it goes.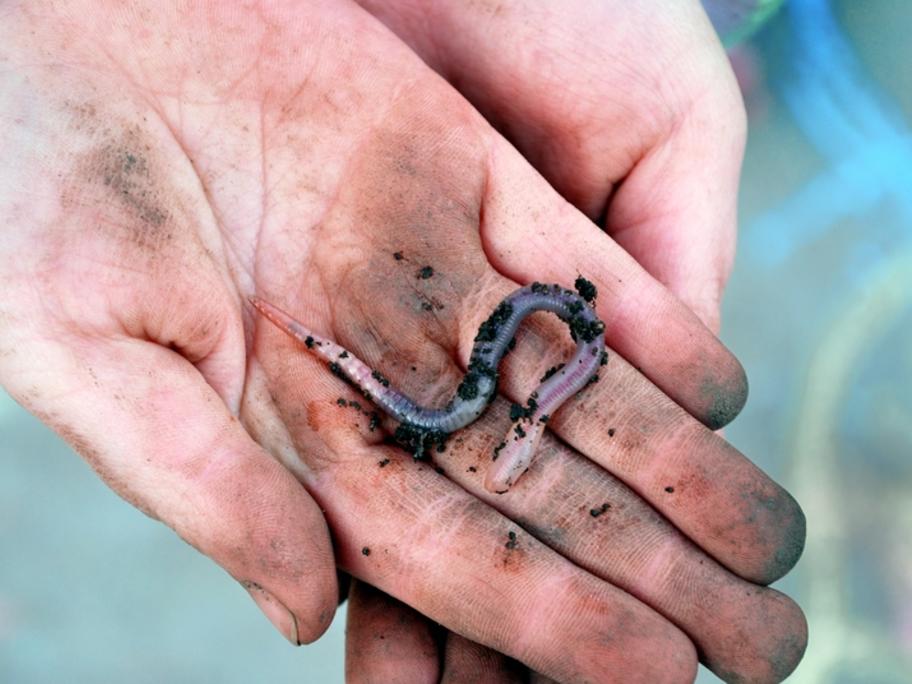 Some time ago I'd planted a few seeds from a purple carrot, and the feathery foliage was looking great.
A patient I attended for a home visit is an avid gardener and she was also growing carrots. Hers looked to be of a similar stage to mine. She pulled one up to show me, and there was the sweetest little carrot.
So, I thought that mine were ready for harvest too.
Filled with anticipation, I was so disappointed when I