How to get the best out of telehealth in the COVID-19 era
UPDATED: 11 May to reflect new evidence on Roth scores.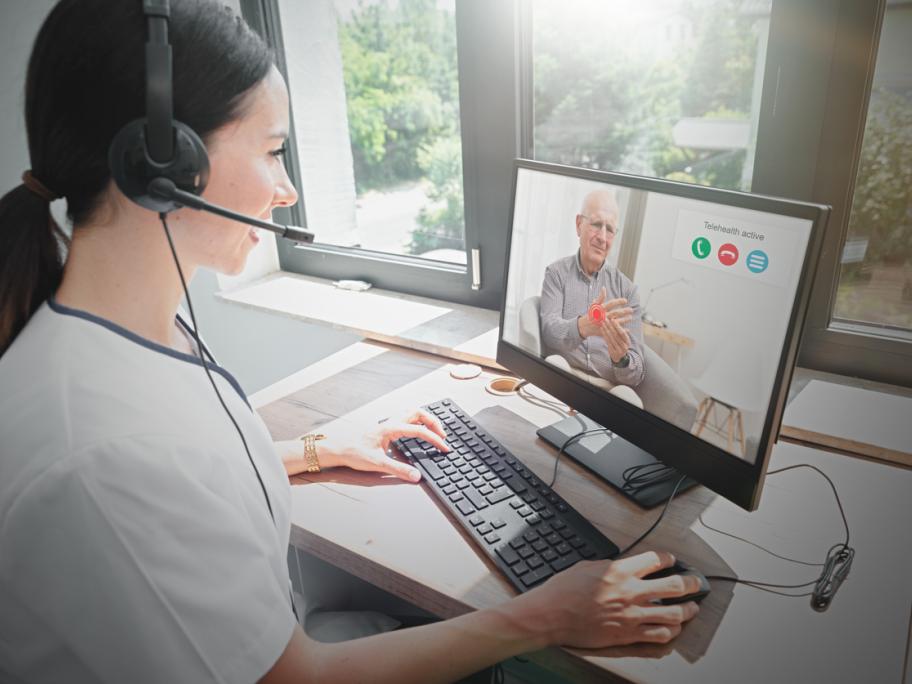 As our workforce prepares for the peak of COVID-19, the importance of telehealth has been catapulted to the front and centre of primary care.
My initial feelings around telehealth were very skeptical. How am I going to provide a medicolegally safe opinion without examining a patient?
But in the current environment, it could be argued that failing to use telehealth for potential COVID-19 cases and vulnerable patients