How guidelines miss the key ingredient of quality patient care
For three years in the '90s, I chaired the Health Advisory Committee of the National Health and Medical Research Council. Among our responsibilities was overseeing the development of clinical practice guidelines (CPGs) for all manner of conditions in line with the council's standards of evidence.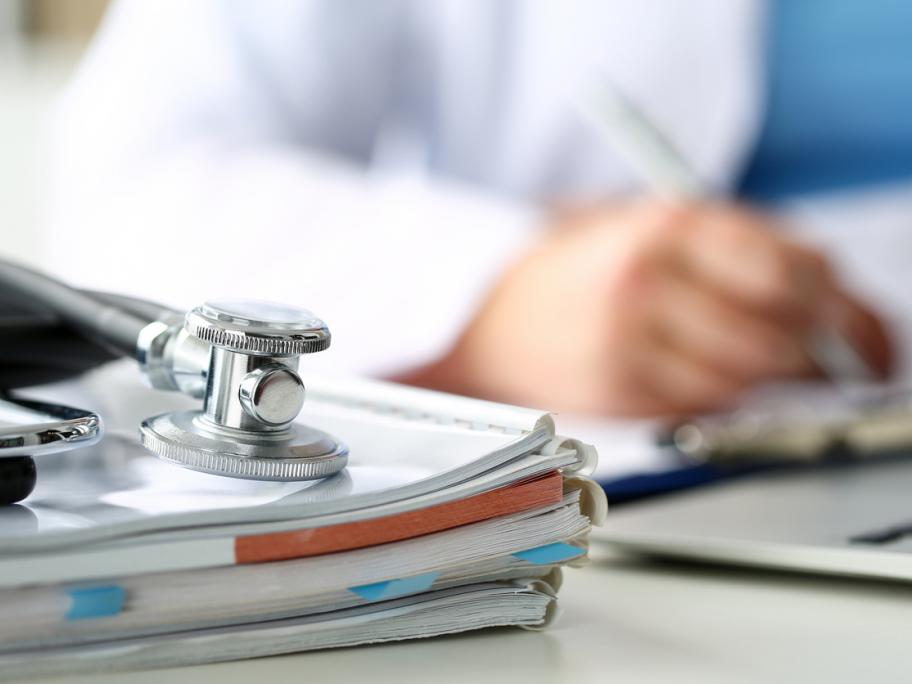 We also revised a document called 'Guideline', for guidelines that set out ways to assemble the available data to produce CPGs.
All the tasks involved in developing CPGs, including multiple