How to handle that last patient on a Friday afternoon
You may be ready for a big weekend, but you can never let your patients know it
I was recently working in clinic on a Friday afternoon. I was on my last patient of the day, and it had been a particularly long clinic.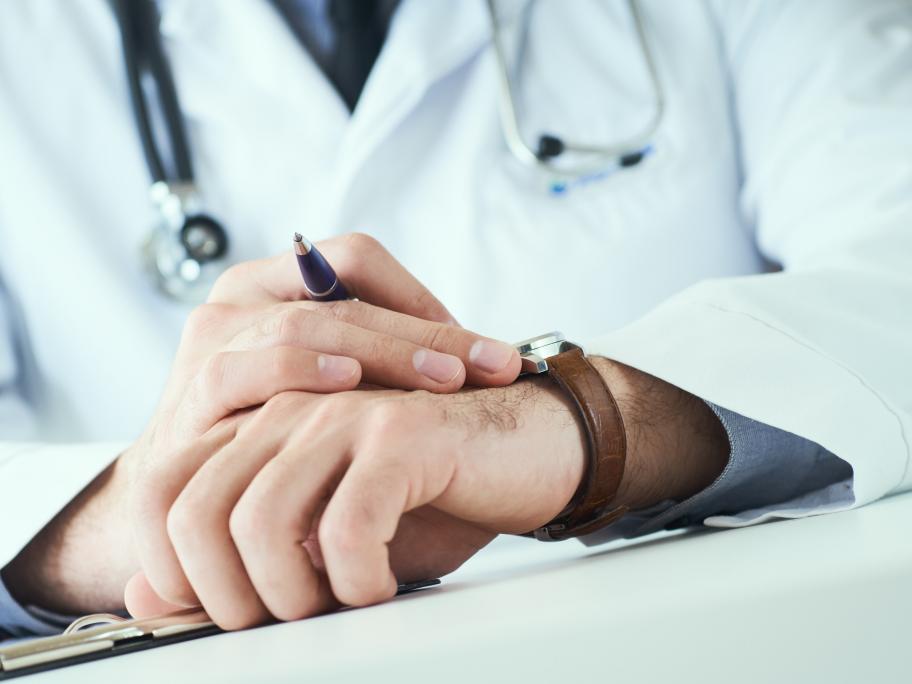 I had big plans for the weekend and should have already finished. The gentleman entered the room, sat down, and we began the consultation.
Because I was so behind, I went through everything a little quicker than I usually would, but still covering everything required.
He answered all my questions and told me what he needed to. His problems did not seem overly serious and he was