How has COVID-19 affected our health? There's good and bad news
The SARS-CoV-2 virus was first detected in Australia on 25 January 2020. Within two months, the lives of all Australian were upended.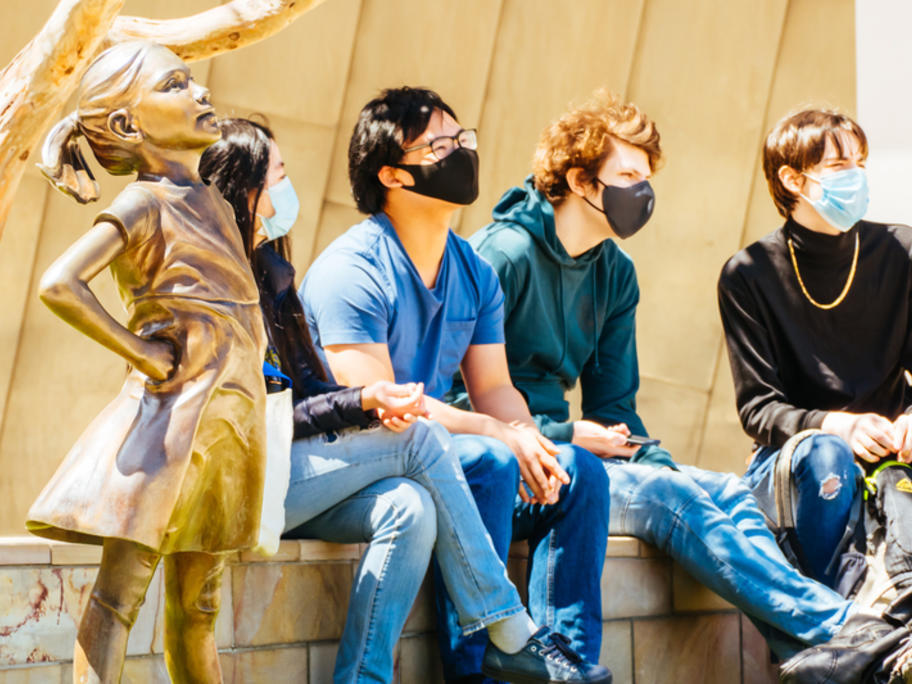 Australians were stranded overseas as external borders were slammed shut. State borders were closed to people from other states.