How I survived childhood diphtheria, but many others didn't
It was July 1955.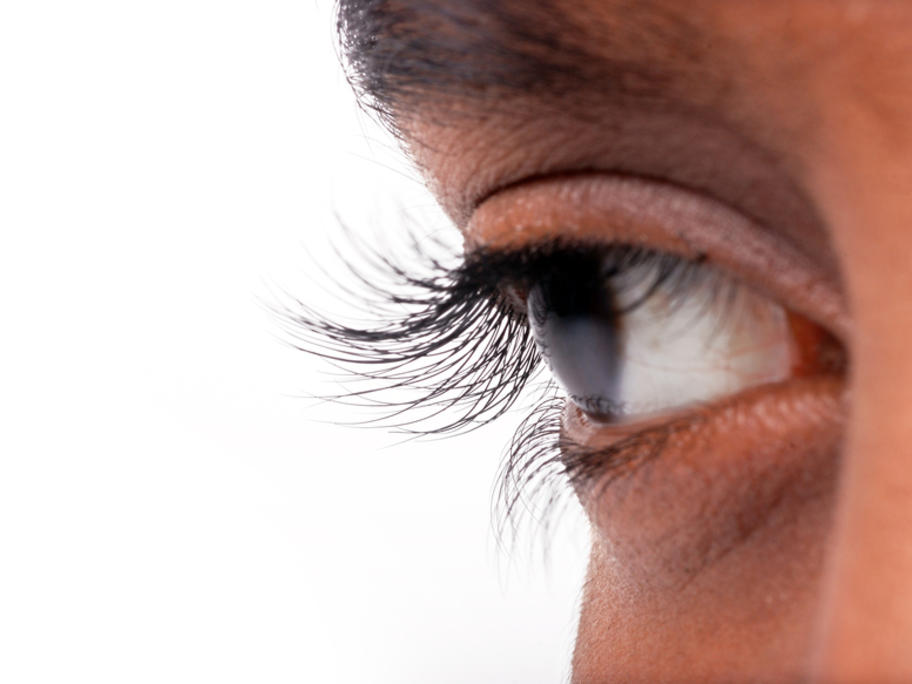 I was 10-years old and had just returned from a fantastic beach holiday with my grandparents in the north of Sri Lanka. During the holiday we had attended some village wedding ceremonies that I thoroughly enjoyed, mingling in the midst of it all, as kids do.
I cannot remember having fever, but I had a severely sore throat for 2-3 days. One day when my father returned home from work around 6pm, my mother advised that I should be taken to the doctor for a check-up.
He took me to our regular