How just 11 words of advice transformed this doctor's life
I was 16 years old and being given a car ride to a cricket match by one of my teammates. He was our opening batsman and a good cricket player — I'm guessing around 40-50 years old.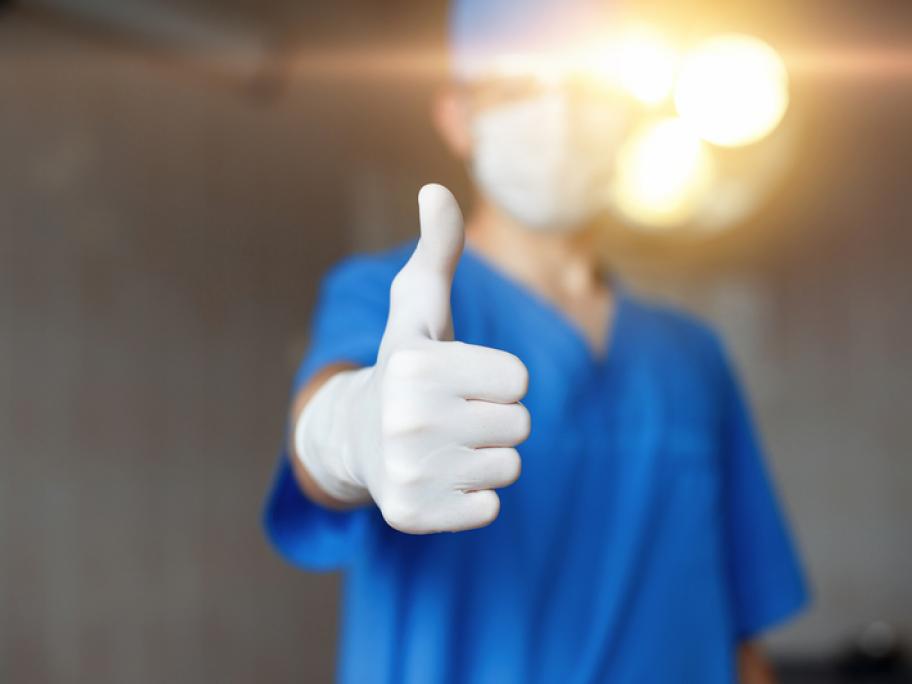 He started asking about how my education was going. I told him that I was about to sit my GCSE exams and was probably going to do sciences for my A-Levels (the exams sat by high school students in England).
He acknowledged my ambitions and then said something to me that I've never forgotten.