How medicine is scrambling to keep pace with the gene therapy revolution
Gene therapy — for so long something that belonged to the future — has just hit the streets.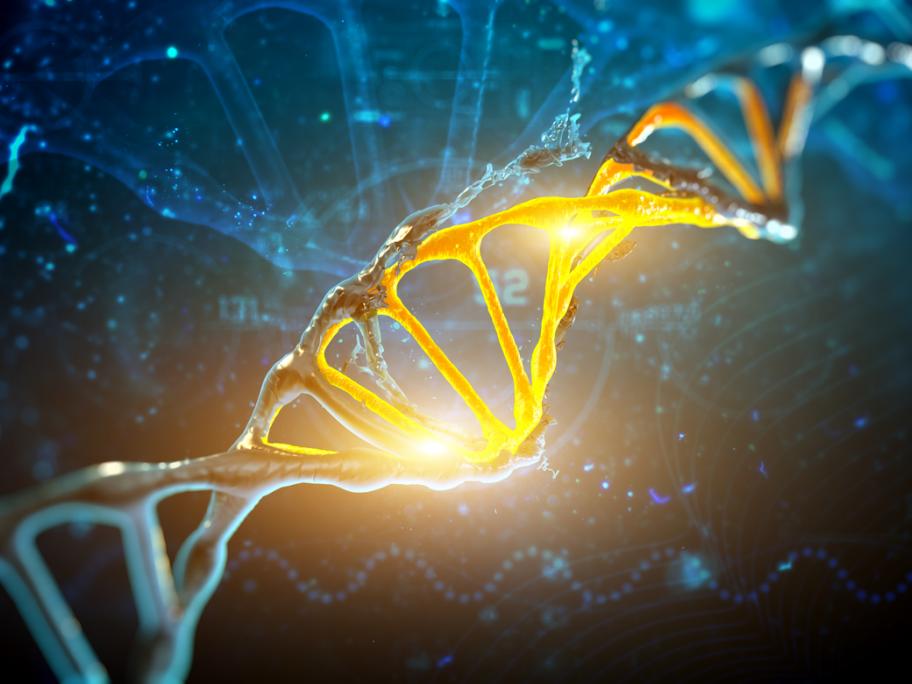 A couple of weeks back, you might have picked up a headline alerting us to the most expensive drug in history — a one-off gene therapy cure for spinal muscular atrophy. Novartis have priced the drug Zolgensma at $A3 million.
Traditionally a parent of a baby with spinal muscular atrophy was told: take your baby home and love