How to write 'wicked' GP job references for lazy colleagues
I once wrote in a job reference for a lazy colleague: "A worker like her is hard to find." I sure had trouble finding her, particularly on Fridays when the weather was fine.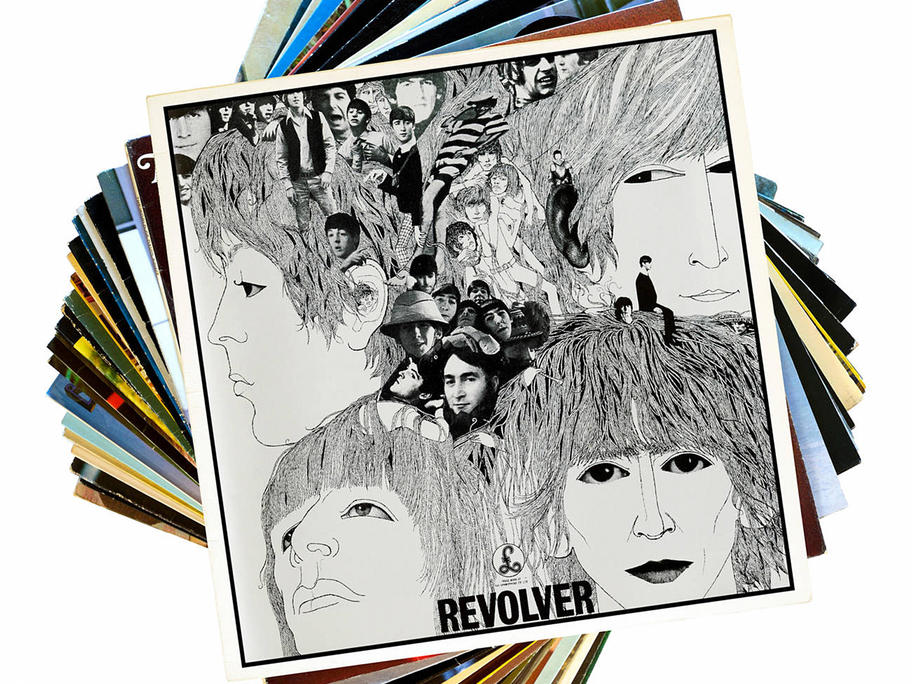 I probably could have added: "Her career is just taking off." She reliably took off before every long weekend. 
The importance of an ambiguous statement on a reference is that, these days, the subject often gets to read it.
Now, references for GP registrars are emailed directly to them rather than to the employer.
But as