I am dying. Yes, I have the dreaded Man Cough
So, I've had this Man Flu thing. Or Man Cough. For weeks. Just when I think it's gone, it comes back. I get little sympathy.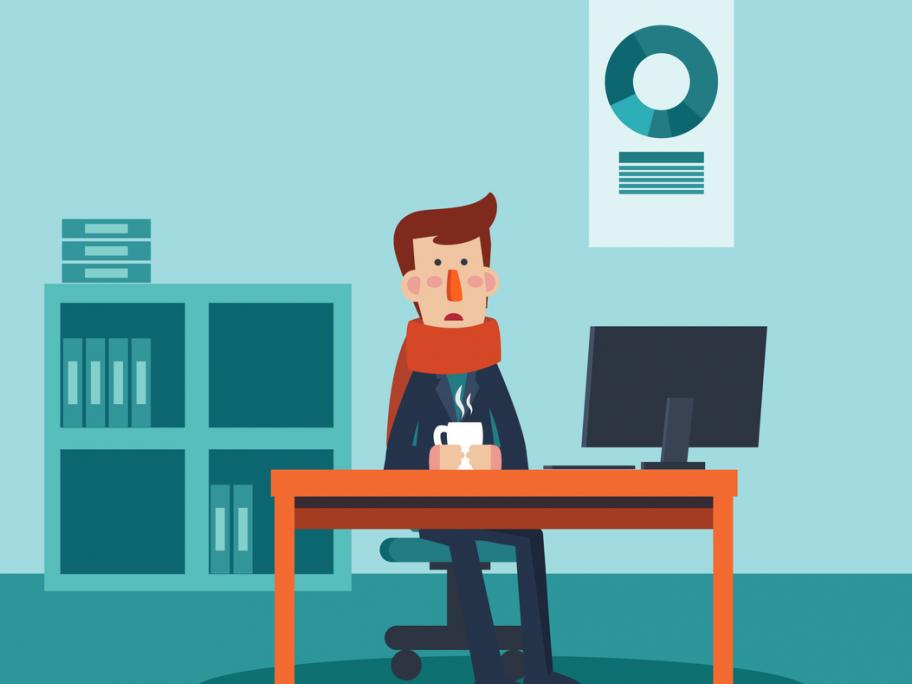 Not that I'm one to go on about my own ailments. Not at all.
But the thing is that the Man Cough virus is, in actual fact, 3.5 times larger than the Woman Cough virus. This is a proven Medical Fact, confirmed by Scientists in America, and accepted by at least 50% of medical practitioners.
My patients comment on it.
"You still got that cough, Doc? You had that last week."
"I know."