I cured my patient, but never knew his diagnosis
My patient cancelled his follow-up appointment because he was feeling fine.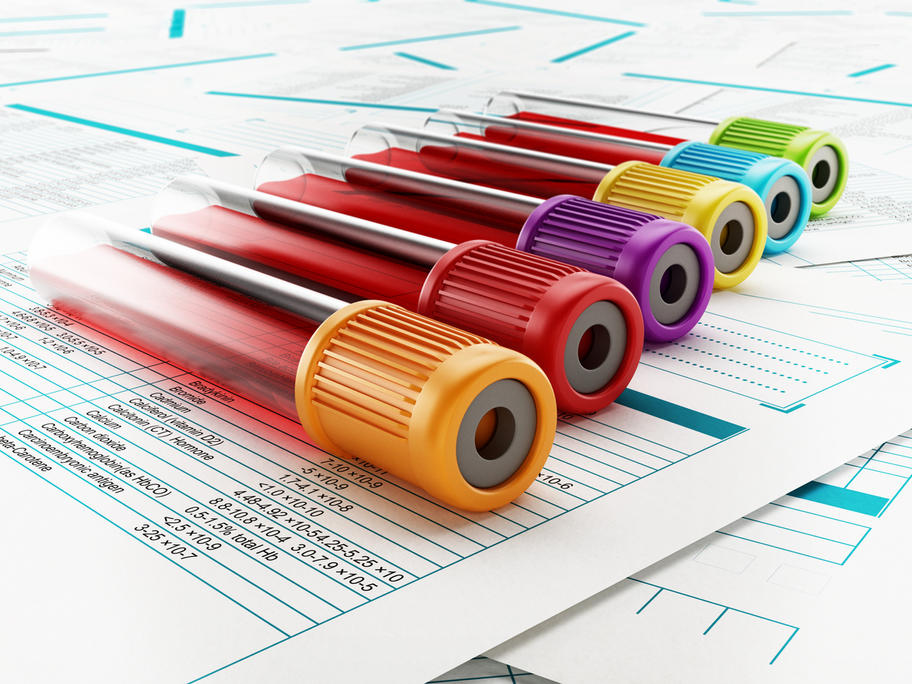 He didn't see the point in wasting a Saturday to come to my clinic when he had lawns to mow and chores to do.
Less than two weeks before that he was sitting on the exam table in my office, again and again nodding off, waking up surprised every time his wife prodded him.
The stack of printouts from the emergency room illustrated all the normal testing they had done.
He had experienced a brief episode of numbness in the left side