I don't have time for telehealth and e-script admin crap
I am heartily pissed off with the ever-changing and confusing requirements for COVID-19 telehealth and e-prescribing.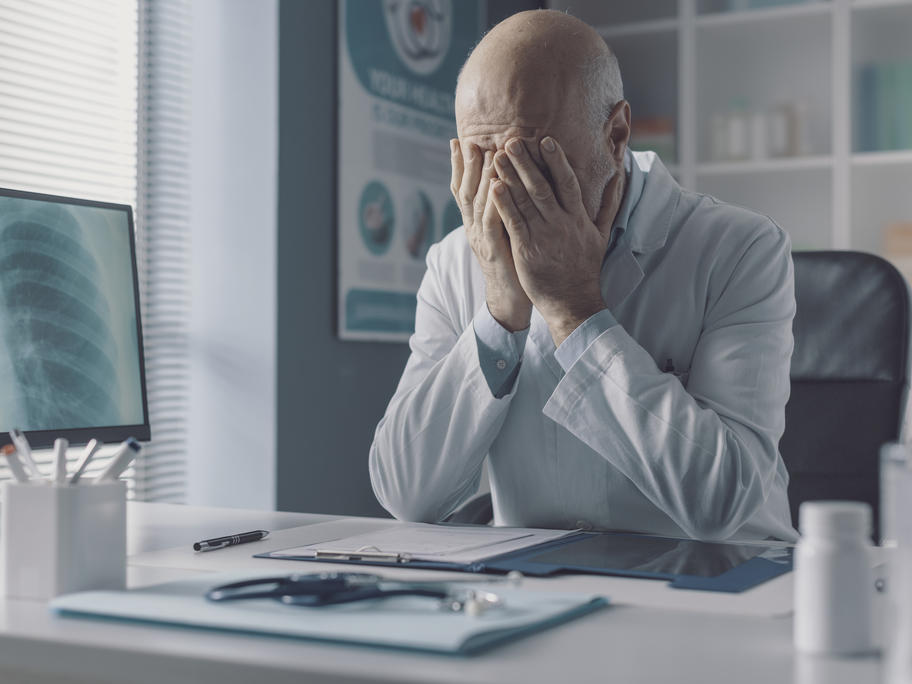 Here is an example of a typical, time wasting, administrative shemozzle we GPs have to deal with. I am sure there are many other similar scenarios.
The situation:
While doing a telehealth consultation early one evening, with a young mother - non rebatable because, thanks to COVID-19, we hadn't had a face-to-face consultation for more than 12