I gave my patient a gift, and she gave me the perfect gift back...
A patient once showed me an historical medical document that she treasured. It was one of the only relics that she owned relating to her maternal great grandmother.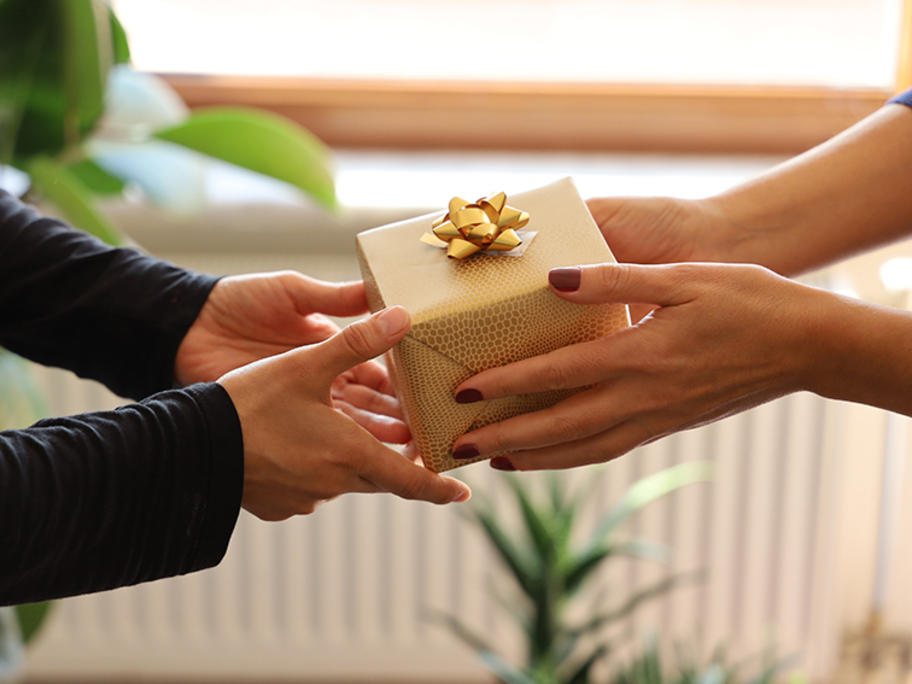 Its paper had yellowed with time, but it was otherwise well preserved.
My patient had made an effort to ensure that it would remain in excellent condition by having the document framed. It was a record of her great grandmother's body temperature over three weeks during her illness with rheumatic fever, from which she succumbed, age 53, in 1909.