I used to ignore patients' racist abuse – now I'm all for zero tolerance
Over nearly 20 years of working as a doctor, I've had my fair share of abuse — much of it racist.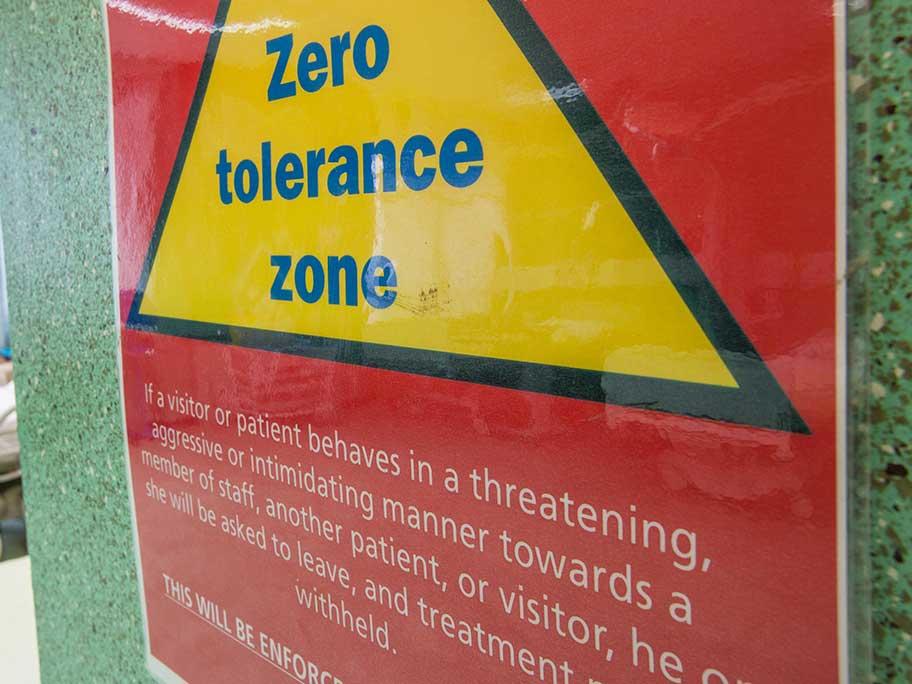 And I can tell you that discrimination during a medical consult is much harder to manage than when you're going about your normal business on civvy street.
During that time, my skin has grown impervious to the ignorant comments patients throw my way, and I'm attuned to responding in a measured and professional manner.
But it's a learned response. I didn't use to react