If we really valued breast milk, we'd put it in the nation's GDP
Australia's new National Breastfeeding Strategy sets ambitious goals. By 2022, it wants 40% of Australian babies to exclusively breastfeed until they are six months old.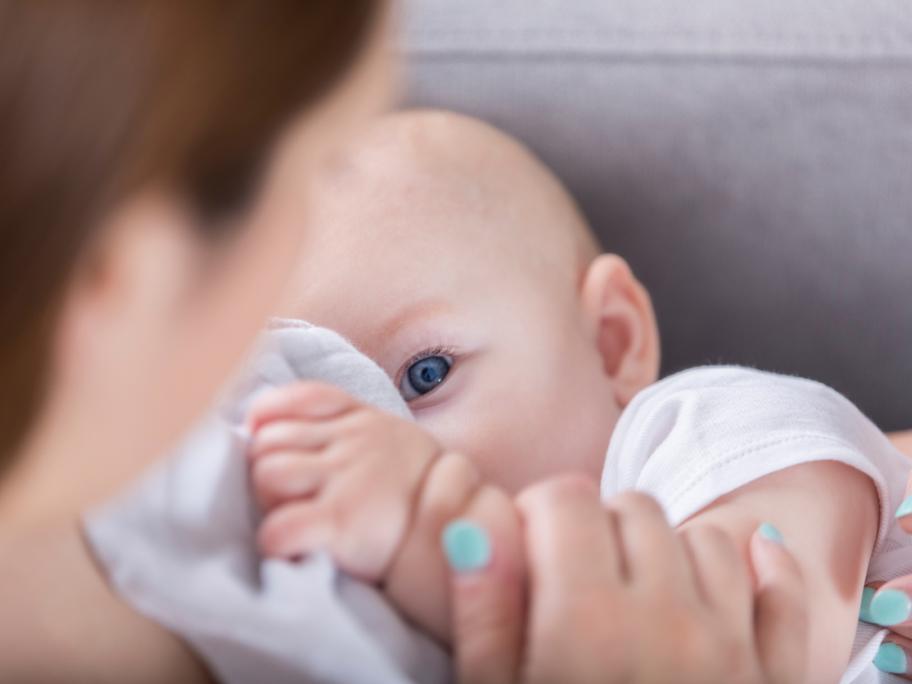 At present, it's 25%. By 2025, it wants 50%.
Beyond that, it wants non-exclusive breastfeeding up until at least 12 months of age; and beyond that, for as long as both mother and child want.
It notes that what's important is the first 1000 days (from conception to the end of the child's second year).
It quotes