I'm an ENT surgeon in Melbourne and I'm struggling to get N95 masks
It happened again the other day. I asked for an N95 mask for my airway operating list.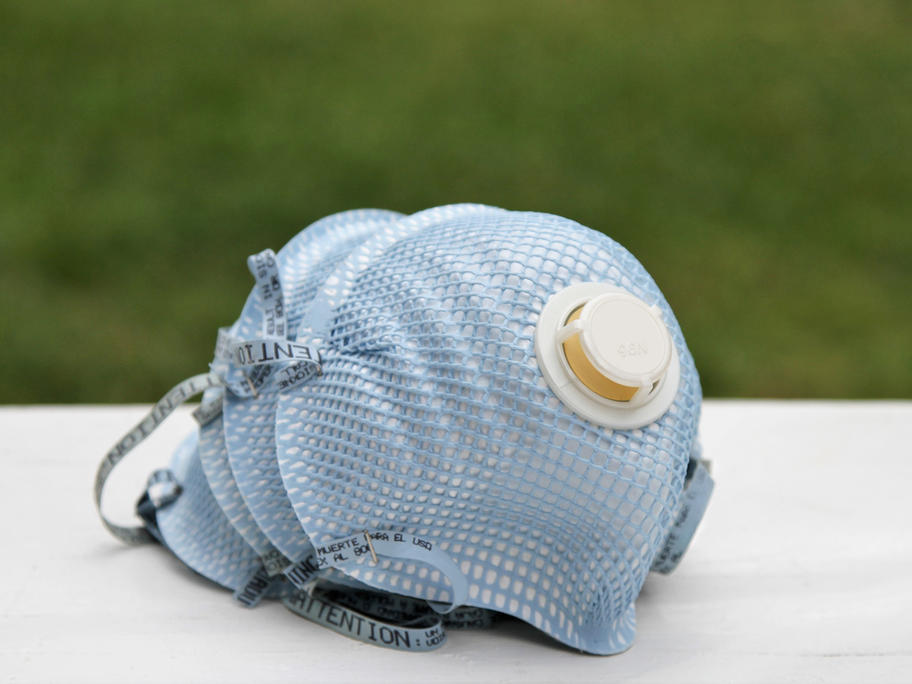 One hospital provided, another said 'no'.
Yes, preoperative swabs are negative, but we know that there is a false negative rate and I spend 3-4 hours in multiple patients' nose, oral cavity, oropharynx, larynx and trachea in one session.
The risk for aerosolisation is high and I - as the surgeon standing 15-30 cm away from the patient's mouth - am exposed.
The mask has become yet another symbol. Not a symbol of