I'm a GP now working from home - here's why
Like many of my patients, I fall into the high-risk group for infections like COVID-19.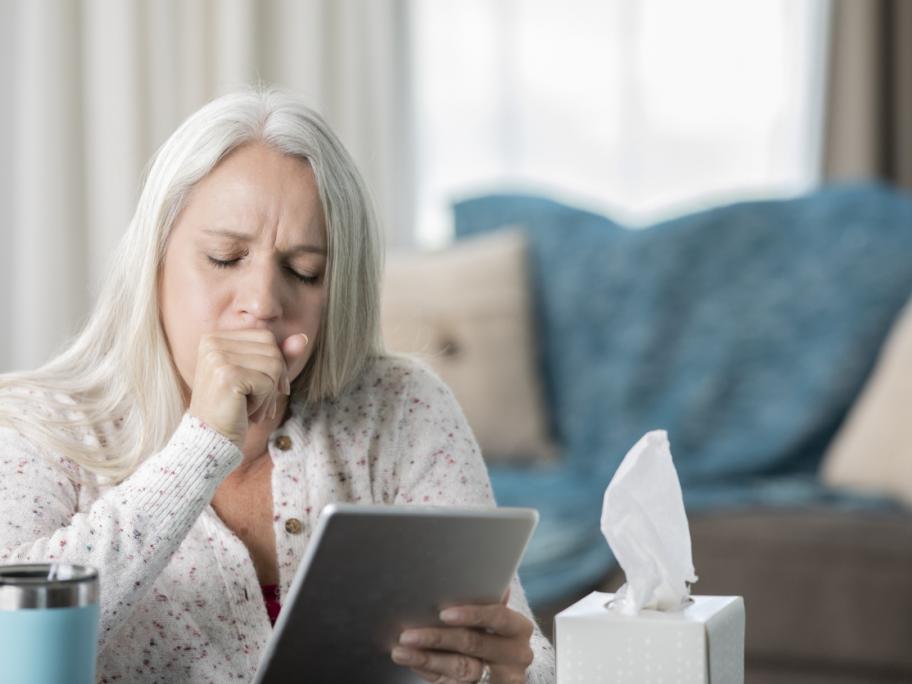 Two years ago, I had a pulmonary embolism and it was really touch-and-go as to whether I would survive. It left me with reduced lung function. I also happen to be diabetic.
It was my daughter and her concerns that made me consider whether I should be working amid the outbreak. In fact, she has been so worried that she told me she is not going to visit me for the next few weeks.
Being the one by my bedside