I'm slashing bulk-billing - what about you?
GPs have the college's support to charge more patients gap fees, so let's stop whining about Medicare and do it
It's been apparent for some time that universal bulk-billing is not sustainable for most GP clinics.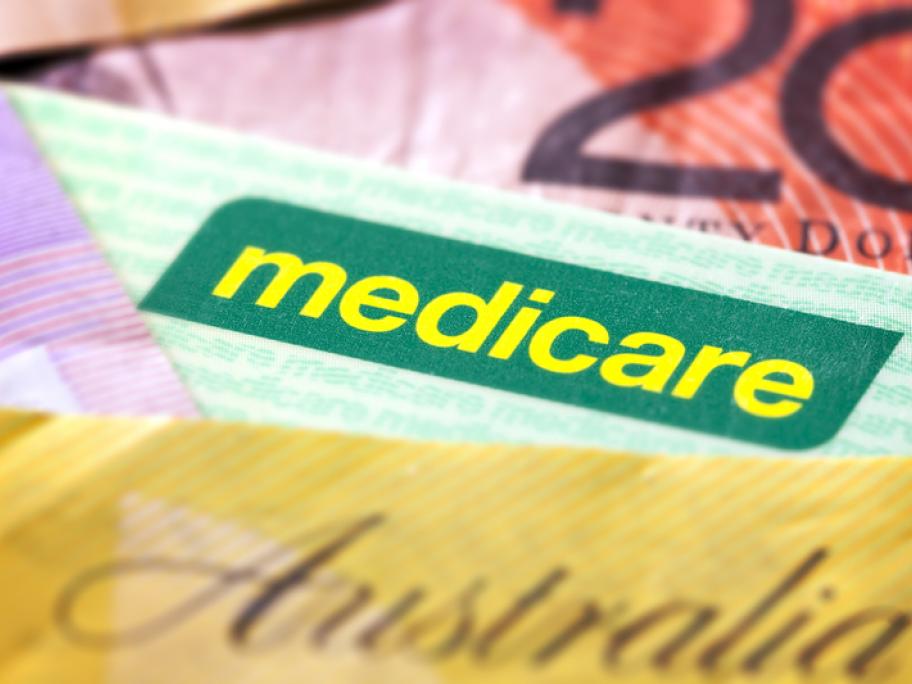 The only caveat being a humungous clinic, manned by an army of doctors, with imaging facilities and a pharmacy that is open for more than 12 hours a day, seven days a week. 
Now, more than any time in the past, the general practice corporate juggernaut looks set to flatten the Australian landscape unless changes are made elsewhere.
 As I have written many times, I moved here from the UK about a decade ago. When I arrived, I struggled to hold