I'm your new health minister - cough, cough - and here's my plan
Now that the democratic cogwheel has spun once more, I stand here duly elected as your new health minister.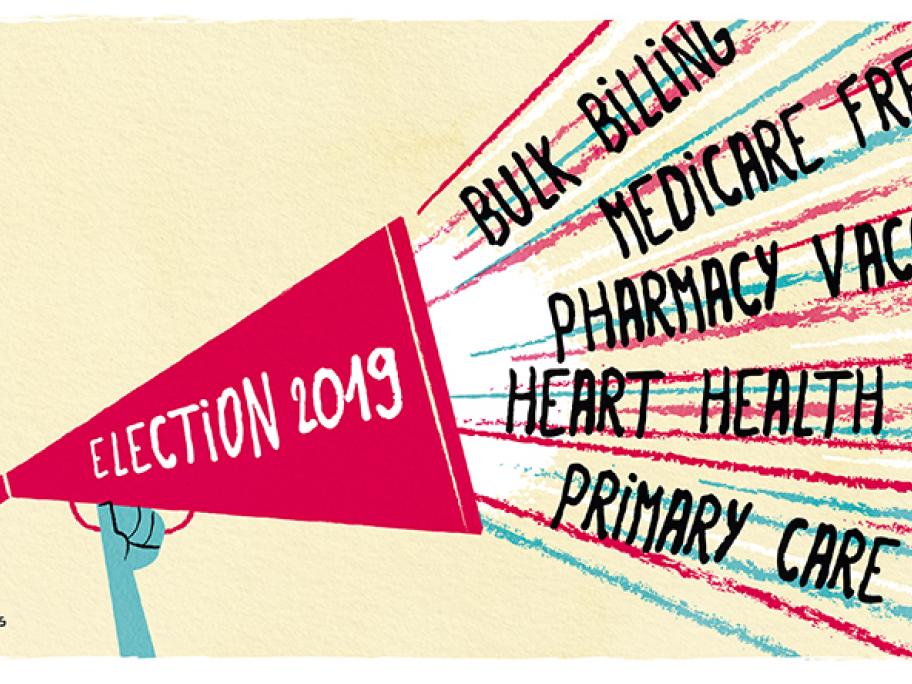 During the pre-election frenzy, we revealed only the titles of our health promises — time now to flesh out the detail.
Unfreezing Medicare
In 2018, you experienced the first phased lifting of the Medicare freeze; the icicles were dripping on your head and everyone reckoned spring must be just around the corner.
Our next phase will be the 'negative unfreeze', where gentle subzero temperatures are reapplied to make