Is it ever a good idea to give patients your mobile number?
Anxious patients — the so-called 'worried well' — are a notoriously difficult group to manage, especially after hours.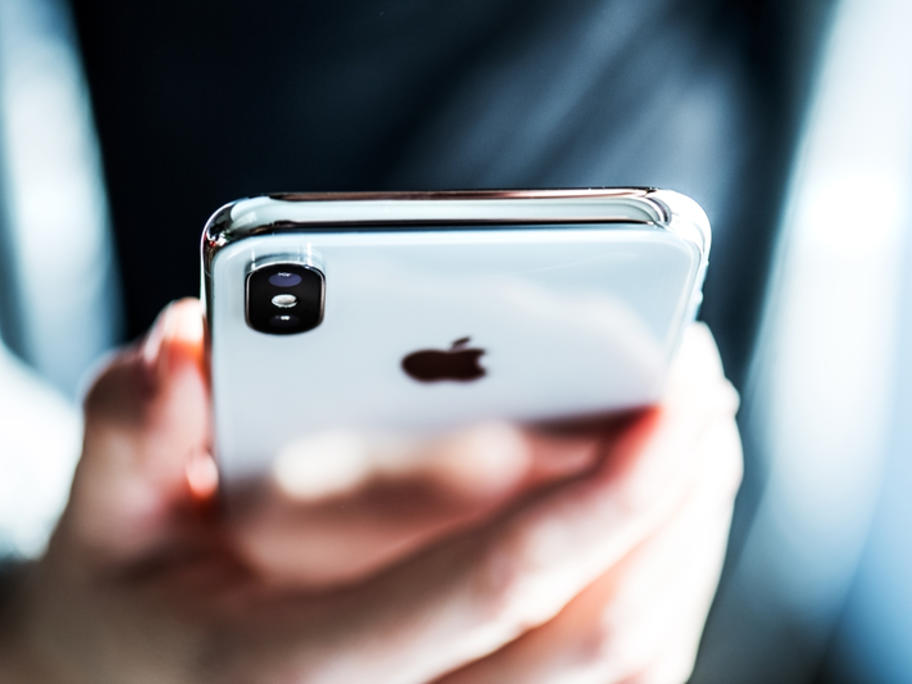 These patients assume every cough is pneumonia, all chest pains are a heart attack and each lump is cancer.
They remain anxious about their health until they've seen or spoken to a doctor.
And if they can't see a GP, they'll most likely turn up in ED, adding extra stress to an already overburdened system.
This issue is exacerbated by urban practices that close