Is it time to ditch the private health insurance rebate?
As the federal election nears, this is a question that Labor can't ignore, writes Dr Stephen Duckett (PhD)
This is part of a major series called Advancing Australia, in which leading academics examine the key issues facing Australia in the lead-up to the 2019 federal election and beyond. Read the other pieces in the series here.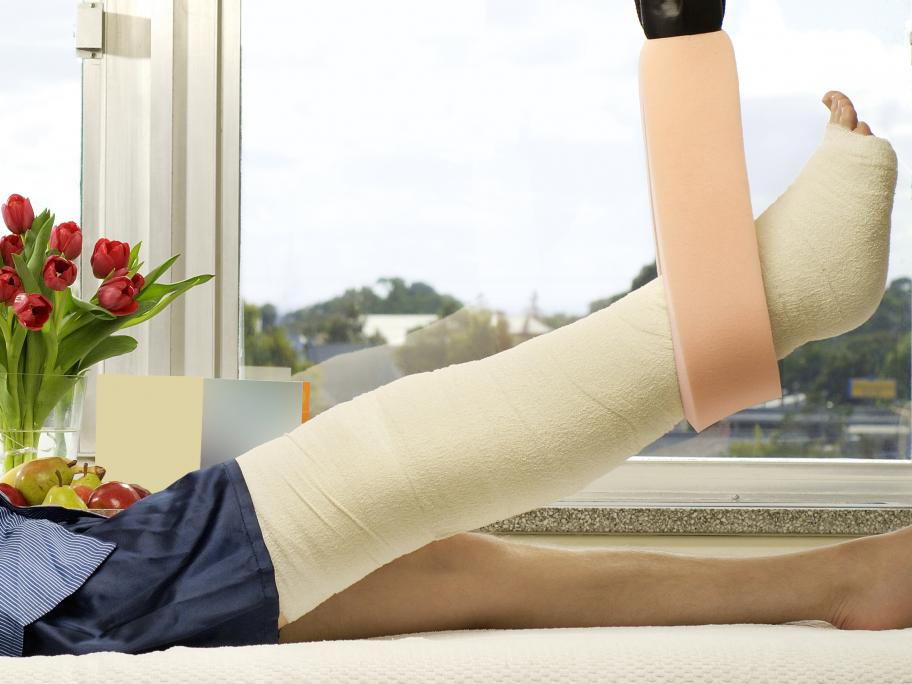 ---
This election campaign, Labor's health focus is expected to be on Medicare, which it regards as one of its defining achievements. But with