It's been a stormy year for GPs – are there any silver linings?
It is impossible to have escaped some personal impact from the rolling disasters of the past 12 months.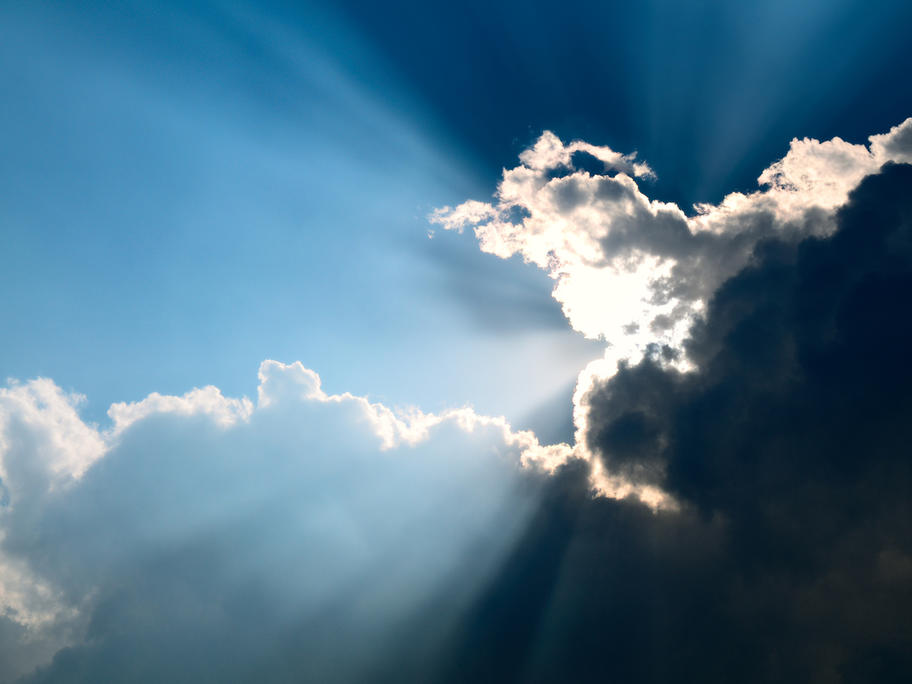 A cataclysmic summer followed by the relentless pandemic have exhausted our physical, emotional, and spiritual reserves.
But as 2020 wanes we can reflect on some positive lessons emerging from our shared experiences — the potential silver linings from an otherwise stormy year.
While our individual and collective mental health have been seriously challenged, the disruption has forced many of us to