It's been a tumultuous week for an American-Australian like me
This last week has been quite a week for me … a double whammy of anxiety.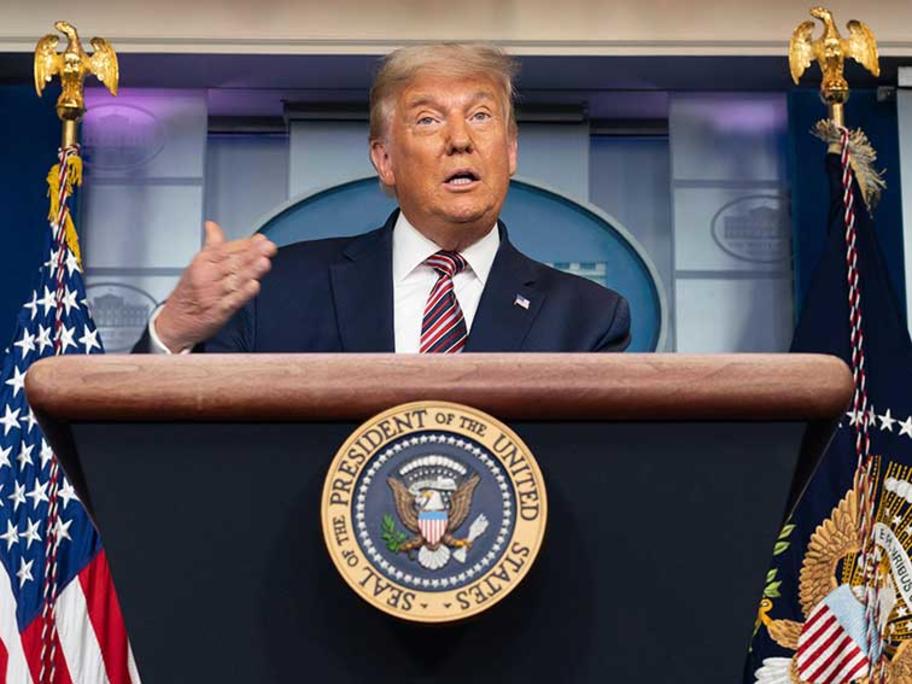 There were the US elections that seemed to be a question of life and death for democracy — and then another struggle, one of life and death itself.
My anxiety rose to heights that I hadn't experienced for decades, as if I were again facing final exams in medicine.
I prayed to the gods that promote science, common decency, truth and intelligence that good would prevail over evil after the nightmare of the past