It's simple - unless GPs are rewarded for care co-ordination, patients will suffer
As a family doctor, I receive a lot of reports from emergency room visits, consultations and hospitalisations.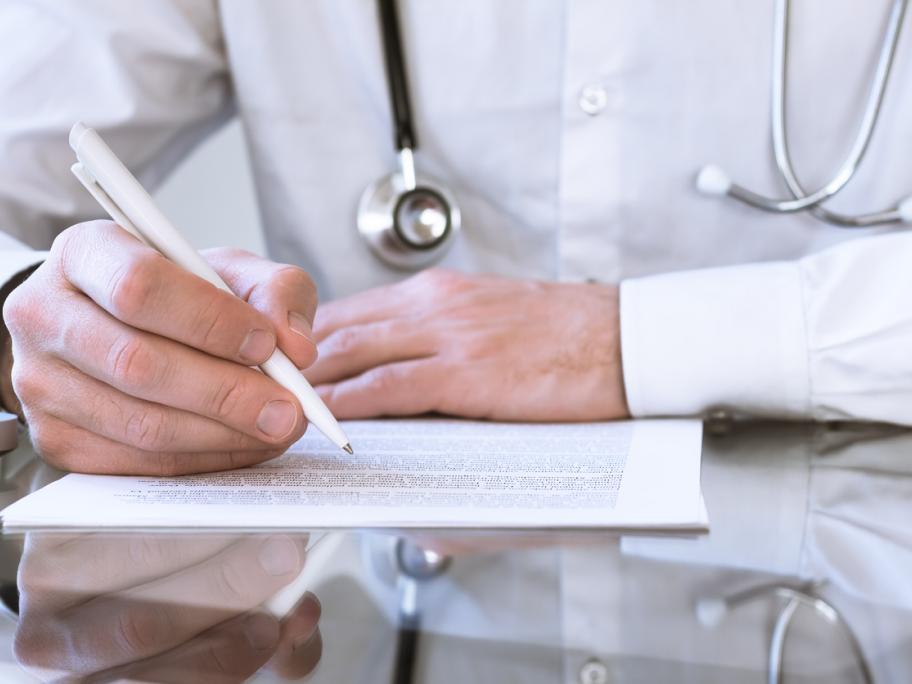 Many such reports include a dozen or more blood tests, several X-rays and several prescriptions.
Ideally, I would read all these reports in some detail and be more than casually familiar with what happens to my patients.
But how possible is it really to do a good job with that task?
How much time would I need to spend on this to do it well?
Is there any time at all set aside in the typical primary care provider