It's time to restore relationships with our specialist colleagues
I learnt about a multidisciplinary meeting, comprising surgeons, oncologists, radiologists, radiation oncologists and pathologists.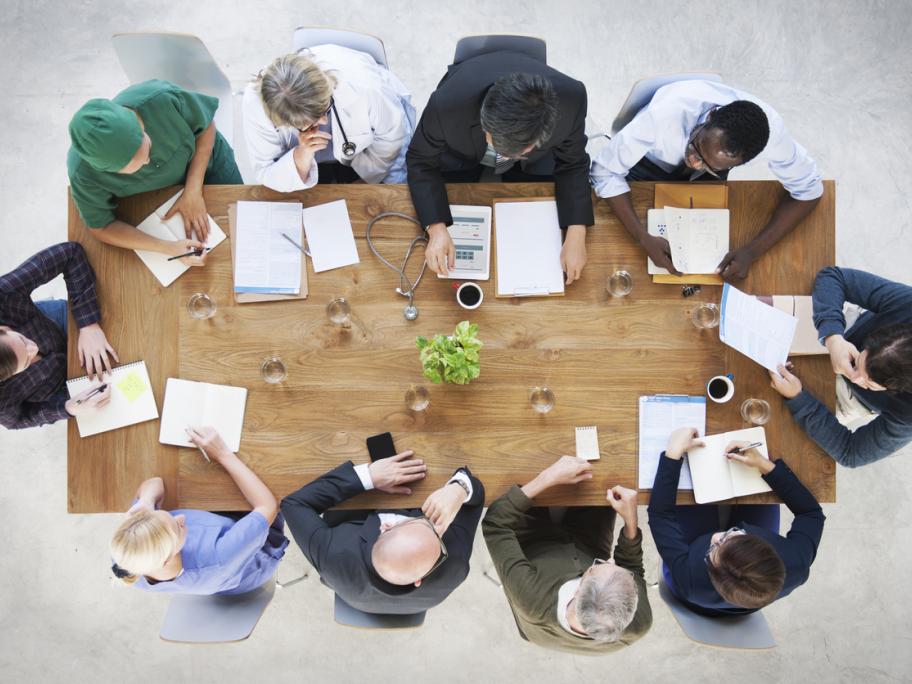 When I asked if I could attend, as one of my patients would be discussed, I had to talk to several people before I got permission. I suppose that mine was an unusual request these days.
I arrived early to the 8am meeting, when only one other member of the team was there. It happened to be the surgeon who was presenting the case.
"I am so