'Large-scale disruption' looms for peer-reviewed medical journals
The world of academic publishing, which directly or indirectly influences doctors' decisions in clinical practice, is in a state of flux.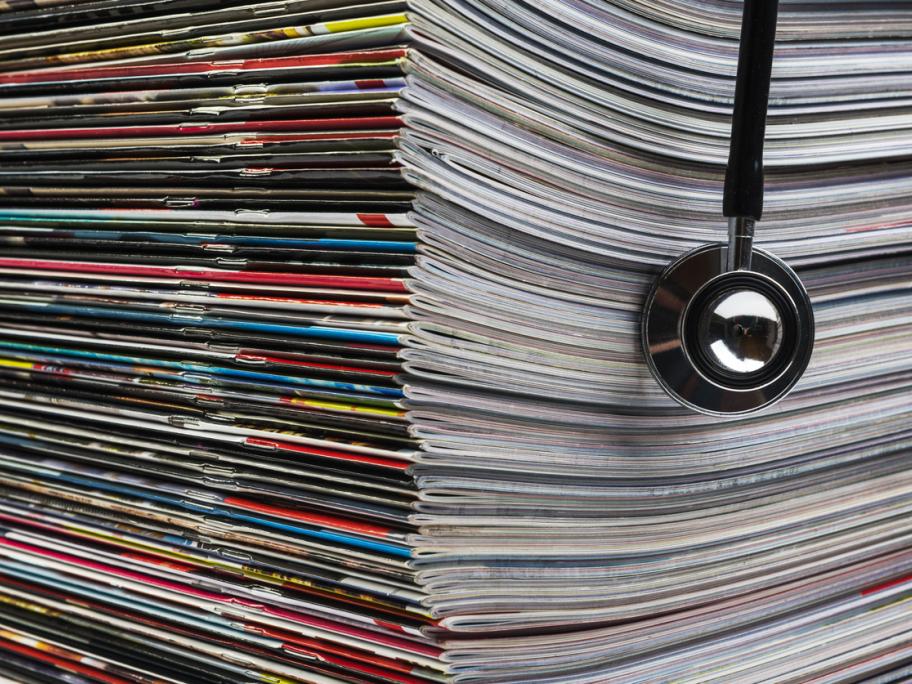 According to publishing innovation and ethics expert Professor Ginny Barbour, from Queensland University of Technology, peer-reviewed medical journals face "large-scale disruption".
Writing in the MJA, Professor Barbour, a founding editor of PLOS Medicine and the executive officer of the Australian Open Access Support Group, says academic publishing is on an irreversible path to change.