In the lead-up to the poll, who is in the GP's corner?
Sometimes you think it might be good to have election campaigns more often.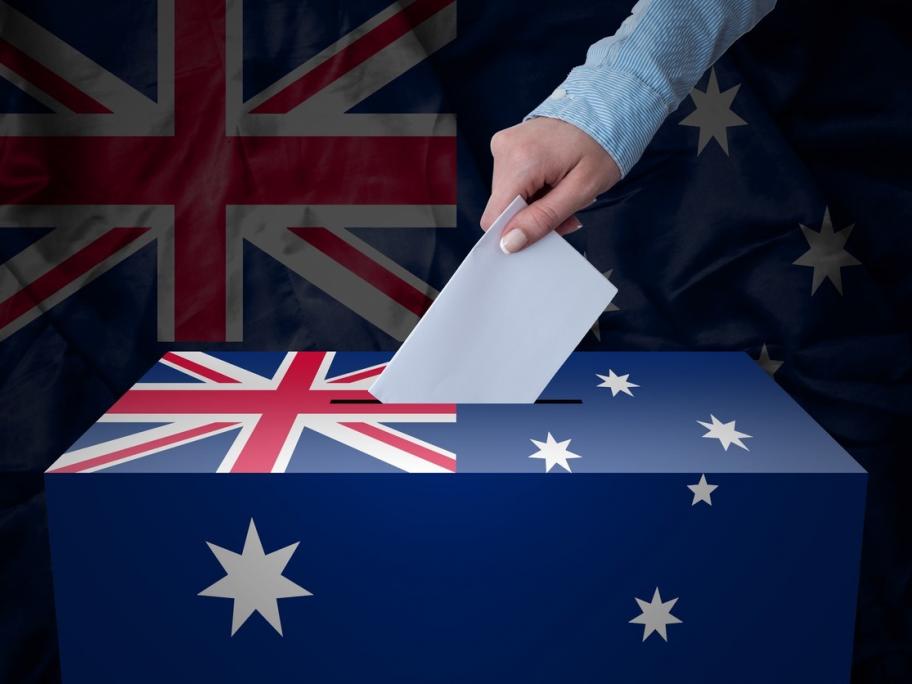 Governments announce long-awaited policies in the hope of being elected. And opposition groups tend to promise the world in the hope of making a return from the political wilderness.
So, what do we in the health sector — especially in the general practice space — have in front of us to influence the way we vote on Saturday?
To be fair to the major parties, we need to take into account the promises they made in the federal Budget — they won't