Legal cannabis? Okay, but there's one problem
The plan to legalise possession of 50g or less of dried cannabis in the ACT has reignited debate on the drug's harms.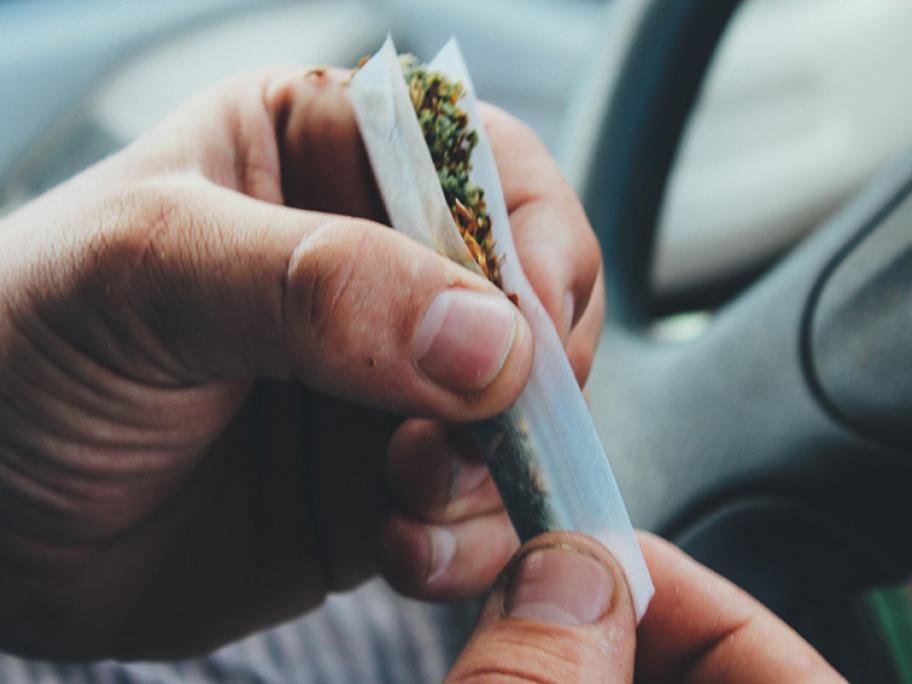 But two addiction researchers, including Australian lecturer Valentina Lorenzetti from the Australian Catholic University, have raised a question that it seems few have yet considered.
In discussions about its health effects, how should the substance be measured?
Writing in the journal Addiction, the researchers note that previous ­studies have measured use by grams, the unit favoured by illicit