Let's be honest, is cricket really useful exercise?
Testing times as researchers promote health benefits of Twenty20 over one-day matches
Not many sports lend themselves to the captain of a high-flying national team being nicknamed 'Tubby'.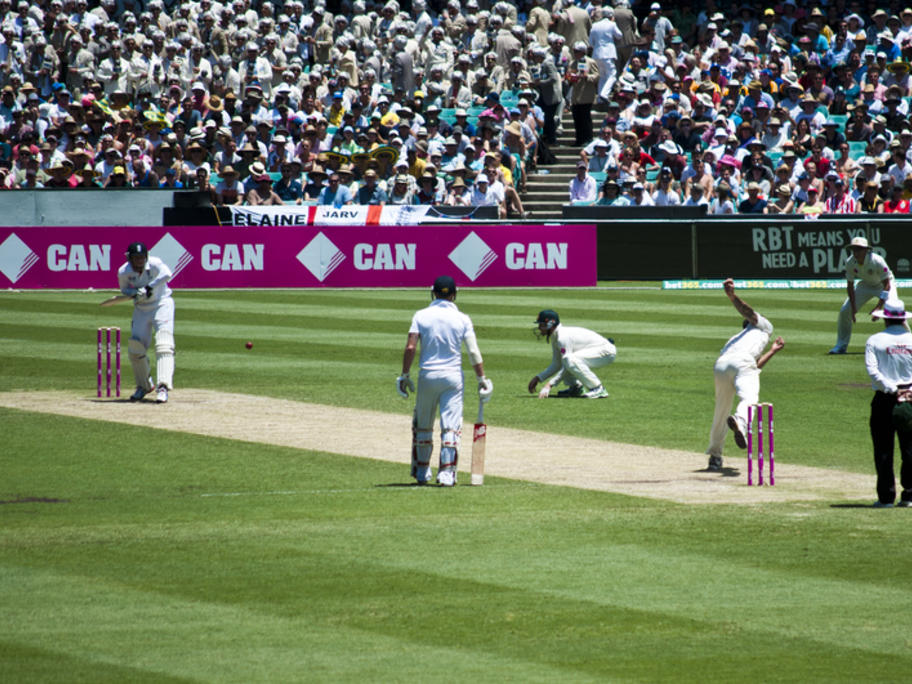 In addition to Mark Taylor, Australian cricket captain from 1994 to 1999, there have been quite a few other elite players bearing similar monikers, at least in the 20th century.
A pattern is discernible — from the 1920s when Aussie all-rounder Warwick 'Big Ship' Armstrong stood 1.9m tall and weighed 133kg, to the 1980s when Ian 'Beefy' Botham captained England and Aussie batsman Greg 'Fat Cat' Richie