Let's play the new AHPRA game 'self-reflection'
'Self-reflection' is a new game AHPRA wants us to play from next year. So, I thought it may help us all to do some practice.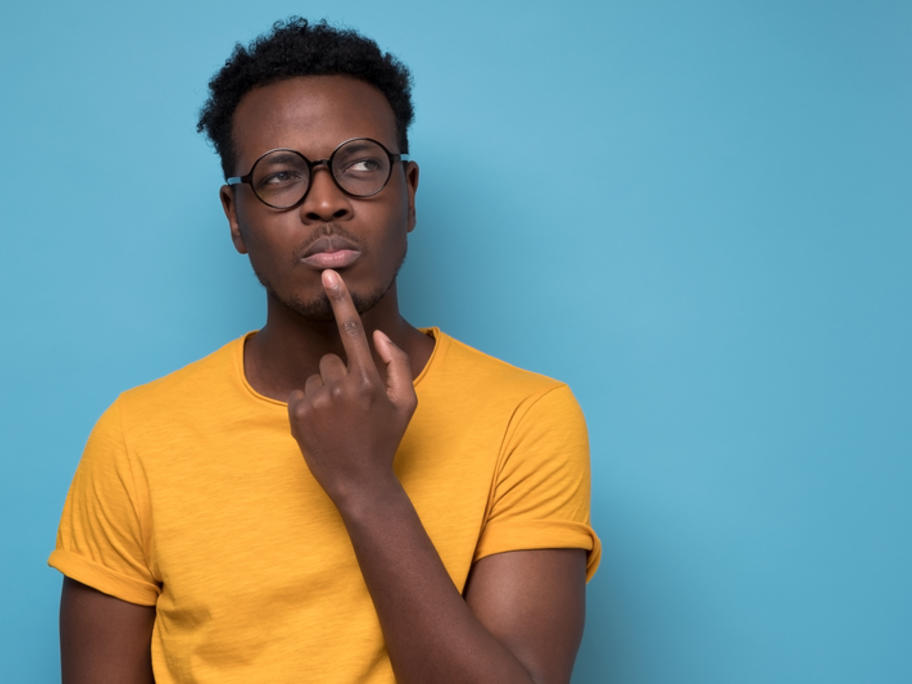 This practice session comes in two parts. In the first part we will use our electronic devices and in the second part we will close our eyes and use our minds. (Or is it the other way around?) Exciting, isn't it?
On your devices:
Several times every day well-meaning educational organisations send invitations to doctors via our devices. They want us to take