Long COVID: double vaccination halves risk of long-lasting symptoms
In unvaccinated people, around one in 20 who get symptomatic COVID-19 experience symptoms for at least eight weeks. Around one in 50 have symptoms that drag out for three months or more.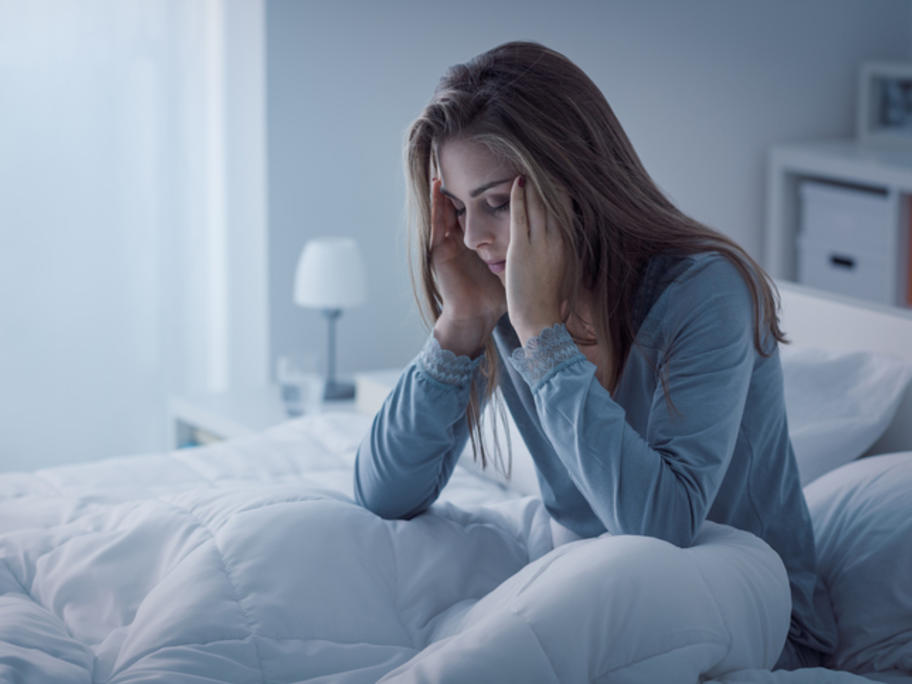 We wanted to know whether COVID-19 vaccines might protect against developing long-lasting symptoms.  
So, we looked at data provided by more than a million regular contributors to the UK's COVID Symptom Study, a project in which