The loss of medical leadership is threatening our profession
It's essential that we take action to address this substantial threat, warns the AMA vice-president
As I look around me at the healthcare landscape, I notice a progressive, enervating loss of good-quality medical leaders — both in the public and private sectors, and community practices.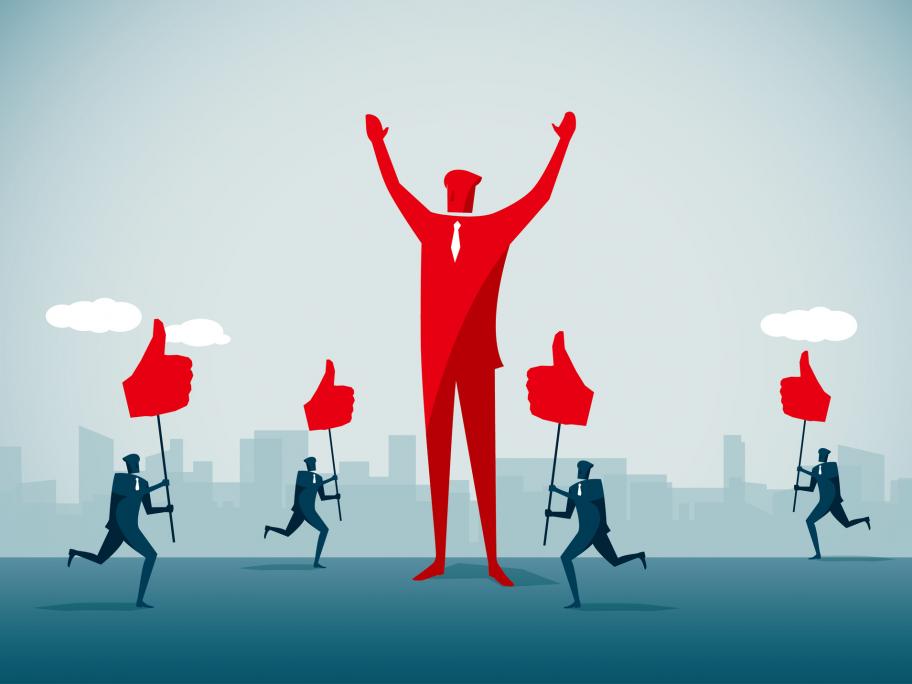 Even more worrying is the perplexing trend for institutions to marginalise medical administration, often handing duties over to non-medical professionals who have less formal training.
As a result, medical input is becoming 'advisory' rather than doctors having true responsibility, decision-making authority and strategic influence over healthcare delivery.