This 'lucky GP' has a message for his peers
I am writing this while sitting in a hospital bed on a Sunday morning with faecal incontinence, feeling like the luckiest person in the world.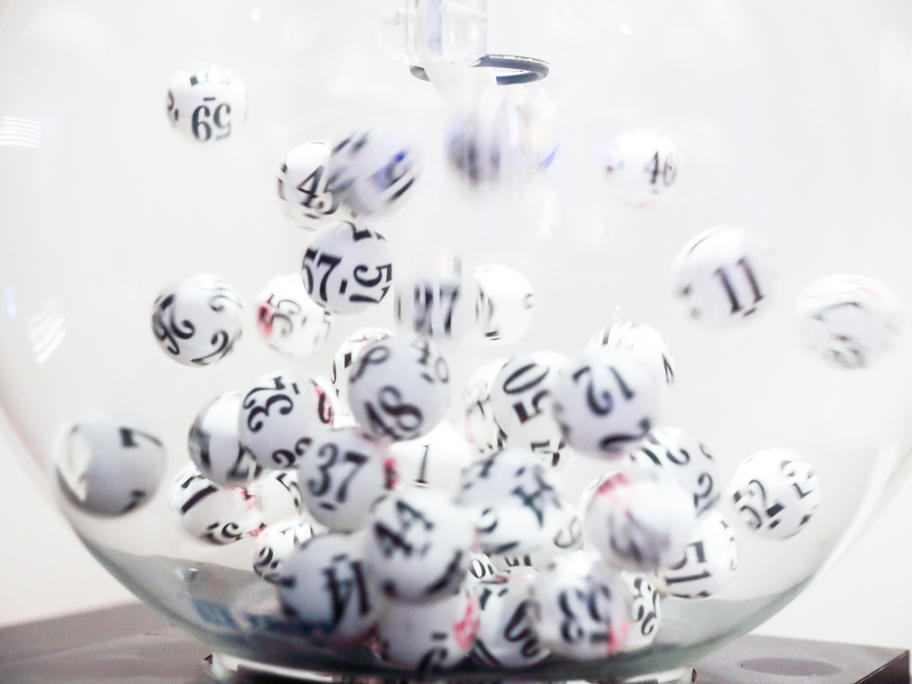 Won the Lotto I have, figuratively. 
Six months ago, I did the National Bowel Cancer Screening FOB test. And to my great surprise I had a double positive result. 
The form had a box to tick asking if I had had a colonoscopy in the past 18 months, which I had, so I ticked the box saying no colonoscopy was required and sent it back 
I have