MBS Review: As chair of the taskforce's cardiac committee I'd like to explain the ECG revamp
The cuts in Medicare funding for GPs to perform and interpret ECGs has sparked a political stoush. The Federal Government says the changes were based on recommendations by the MBS Review Taskforce.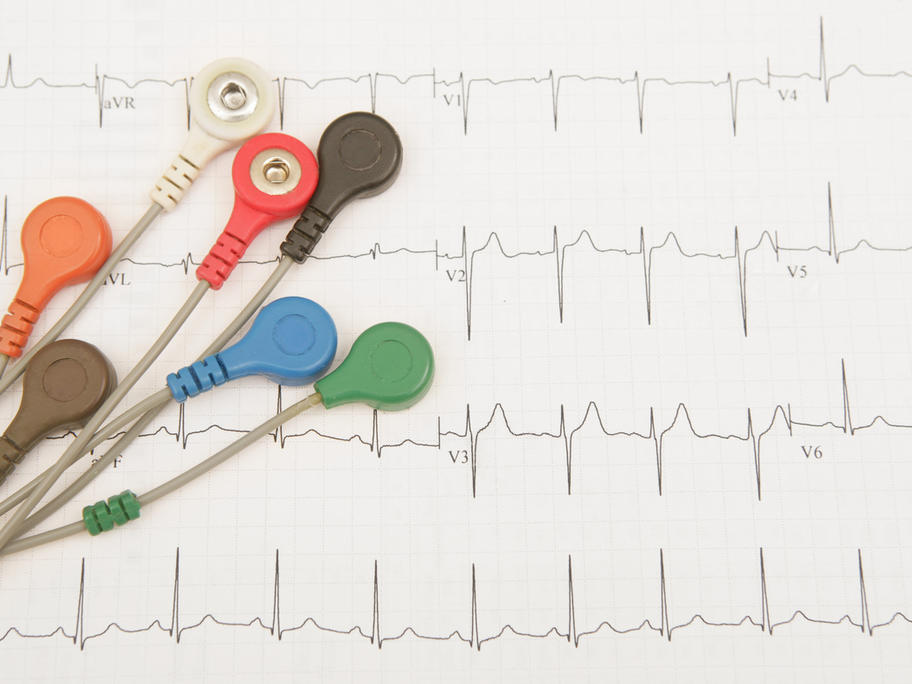 Here, Professor Richard Harper, chair of its cardiac services clinical committee, explains the rationale for its suggestions.
However he stresses he had no say over the rebates for the new items, which were ultimately set by the government.
---
The cardiology committee of the MBS