Medical trainee abuse must stop - do we need an independent inquiry?
I am very hopeful that our newly elected federal Parliament will embrace a culture of respect and co-operation to achieve desired goals benefitting the nation.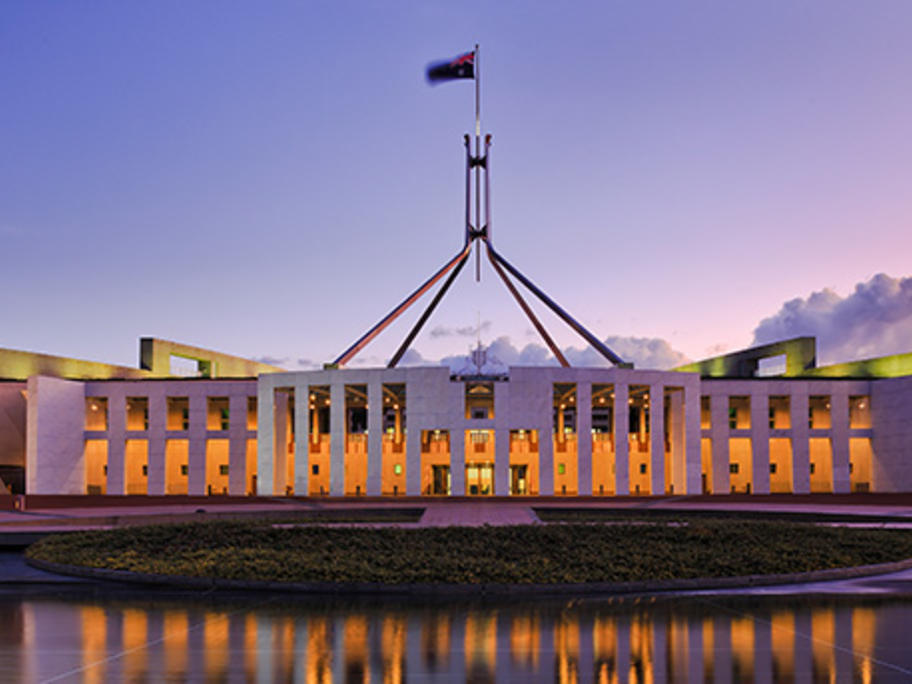 And I am pleased to see the Albanese Government kicking this off by committing to an independent, federal anti-corruption commission.
This sends a strong message that the country's leadership wants to end the hard-nosed, closed-room deals of yesteryear for a more transparent, open and collaborative approach to politics.