Medicare is no longer viable - here's what we must do instead
After the 2016 election, I wrote that federal health minister Greg Hunt had done a great job on the AMA and the RACGP — but not on health.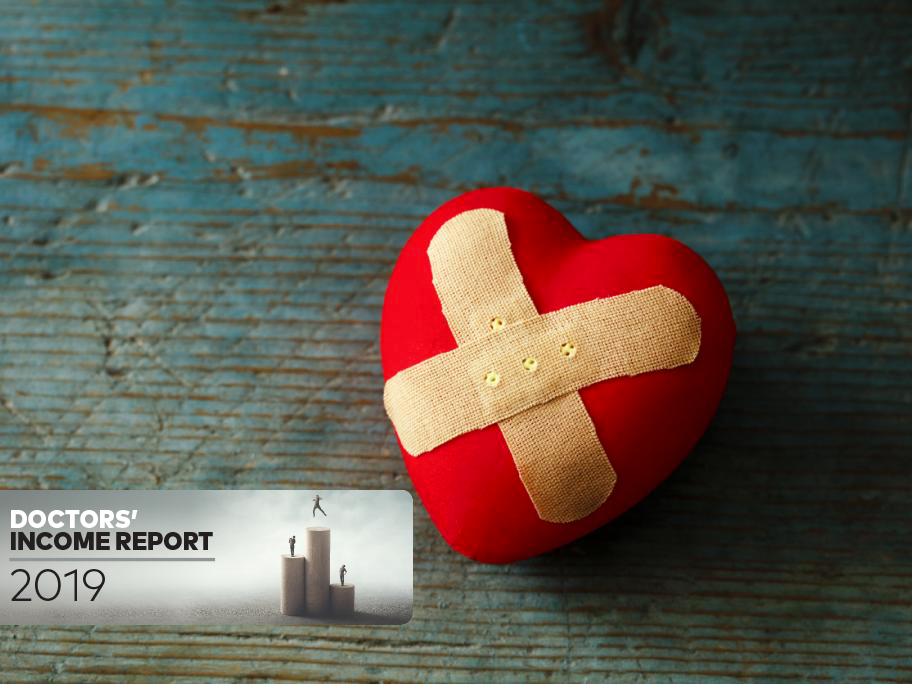 It was not a criticism so much as an observation borne from frustration at the inability, of all sides, to see primary healthcare and general practice policy beyond the prism of open-ended fee-for-service Medicare and bulk-billing.
In many ways, Mr Hunt was simply responding to 'Mediscare', the superficial misinformation campaign that almost cost the Coalition government in 2016.