Medicare will now cover rTMS for depression - but how does it work?
A line in last week's federal budget allocating A$288.5 million to repetitive transcranial magnetic stimulation (rTMS) therapy might pass most people by.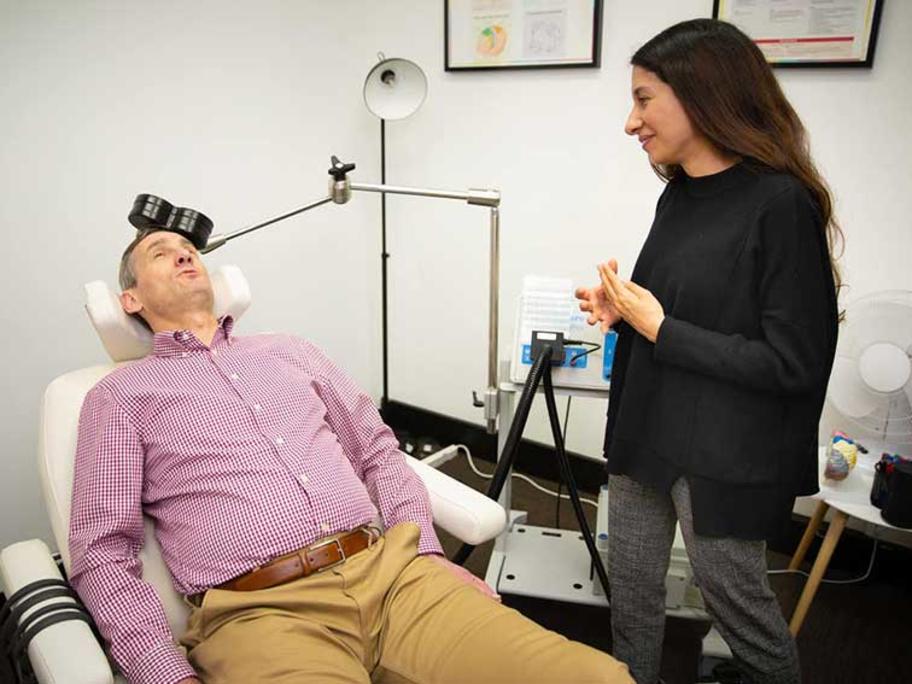 This is a brain stimulation technique that's been used to treat conditions such as depression for almost 10 years in Australia, but which has not been funded through Medicare and so has had very limited availability.
Soon, it will