My favourite medical slips of the tongue and obfuscations
Mistakes in using medical terminology are a source of much merriment in general practice.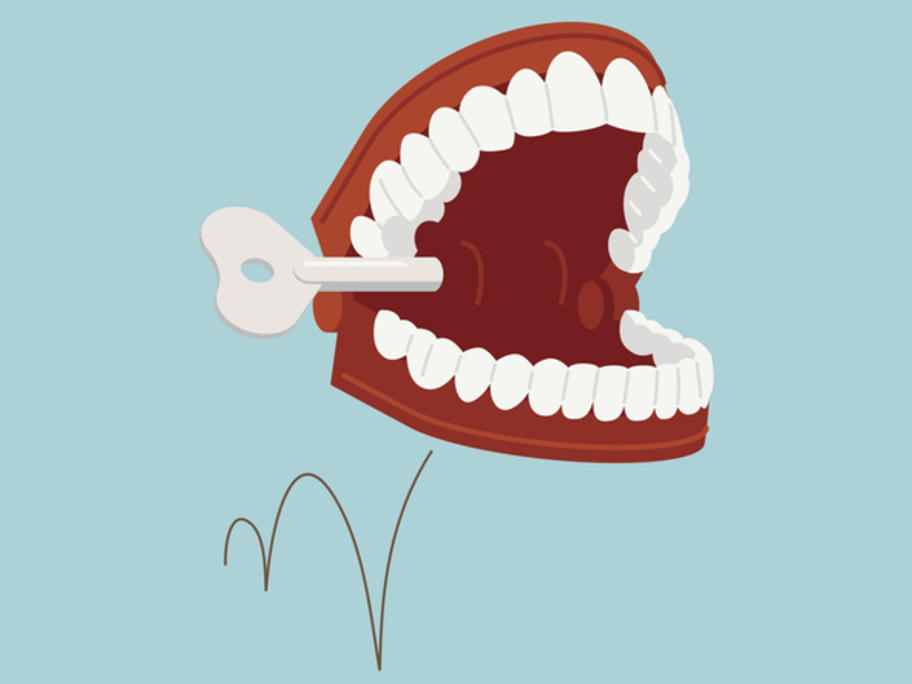 I was recently entertained by a patient who was providing his family's medical history.  
One of the diseases mentioned was "Promiscuous anaemia." Obviously, it was from a swinging branch of the family tree.
I was referring another patient to a haematologist for review of a paraproteinaemia. I asked my patient what he understood about his condition and the role of the specialist that he had already consulted.