My first GP epiphany involved a finger
One of my most magical moments at the movies as a child was watching The Miracle Worker.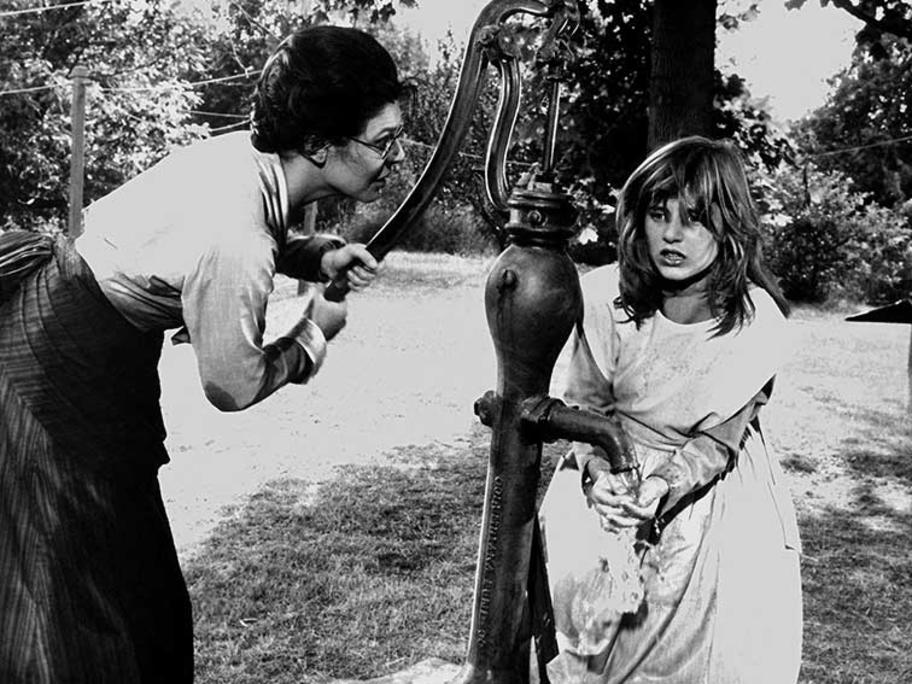 Anne Bancroft and Patty Duke star in The Miracle Worker.
Anne Sullivan, a tutor, spells the word 'water' into the palm of Helen Keller and finally it clicks … Helen makes the connection between that hand sign and the actual substance.
Suddenly she has the key to making sense of her