My many medical mishaps come in handy when mentoring
I'm unofficially mentoring a GP registrar. It is utterly rewarding.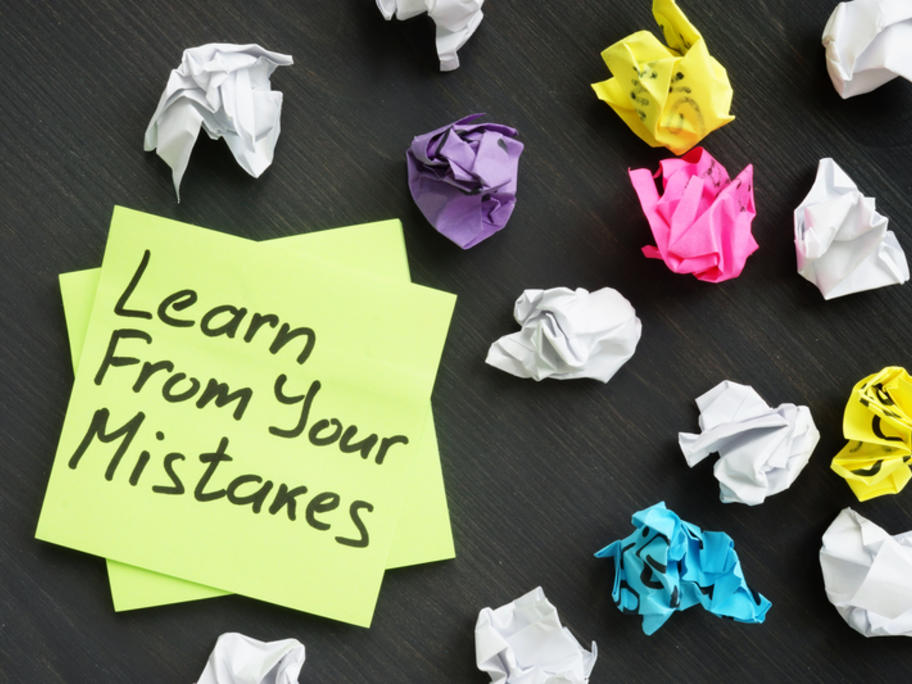 What a challenge it is for any GP-in-training who encounters presentations never seen previously.
How comforting it is for them to share their concerns and ask a colleague with greater experience about the best approach to diagnosis and management of a particular patient.
I remember my own early days and how I was helped by my older workmates who allowed me to barge into their consulting rooms and ask them to have a look at my patient.