My mum's memories of Nazi rule almost killed her
As a teenager I witnessed an episode of PTSD before the disorder was even listed in the DSM.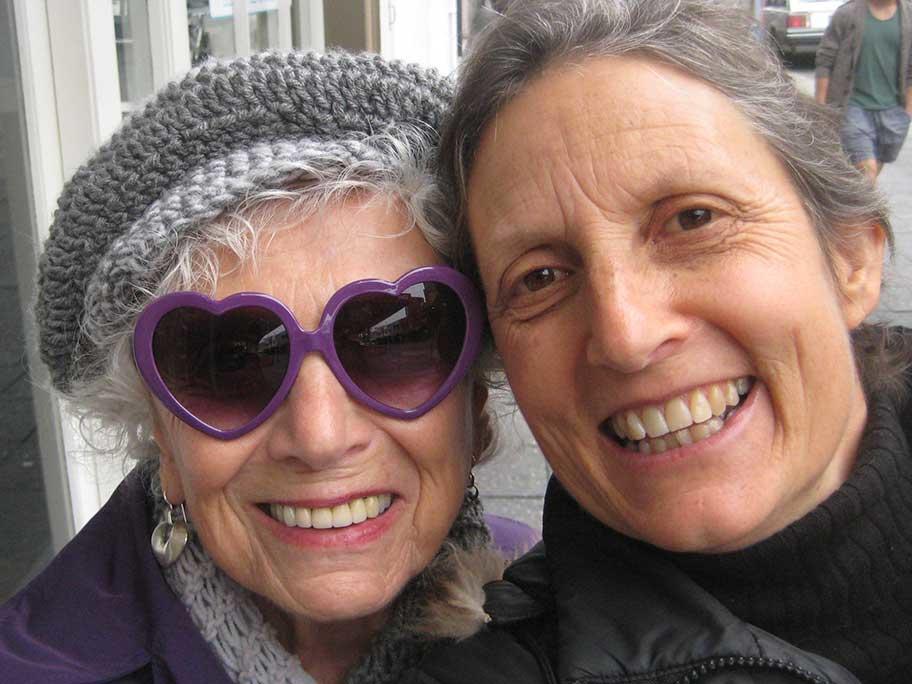 Dr Pam with her mum.
Of course, I didn't know exactly what I was dealing with, but instinct served me well.
My mother and I were travelling together through Europe on a Eurail Pass.
We were in the German-speaking part of Switzerland, waiting for our train in the station. All of a sudden,