My patient has a case of #MeToo, at 92
I have a dilemma about Rose (not her real name), a 92-year-old woman with dementia, who lives in residential care.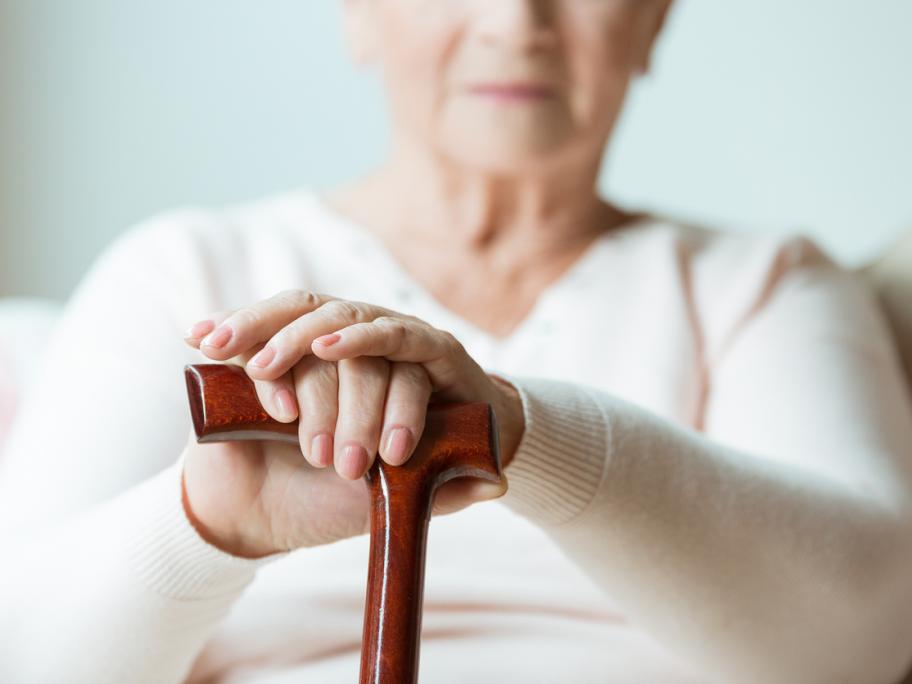 For years before she moved into the facility, she had an on-again, off-again relationship with a fellow (let's call him Joe), a decade younger than herself.
When she first received his attentions, she blossomed with new-found enthusiasm and joie de vivre. Then, as time wore on, she found his advances annoying.
She was lonely and wanted company, but not always all that went with it, especially the incessant groping and