My patient was a drug misuser, did that make her a bad mum? No, it didn't
I didn't meet Tamika[*] until perilously late in her pregnancy. It was certainly not due to a lack of effort on my part.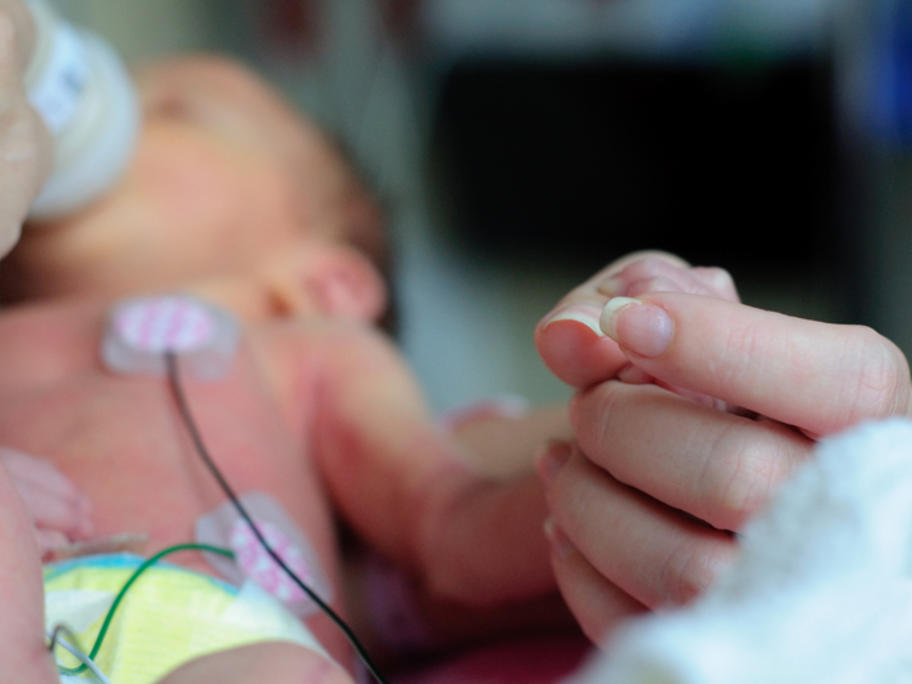 She was the arch "failure to attend" subject.
At our hospital, pregnant women have a schedule of appointments which are loosely adhered to, given transport difficulties and socio-economic disadvantage.
But Tamika elevated non-compliance to an art form.
She had initially completed her 'booking-in visit' with the midwives, and I recall catching a glimpse of