My patients want to know what's wrong... and then they don't
My heart always saddens when a call from BreastScreen comes through asking for an appointment for one of my patients.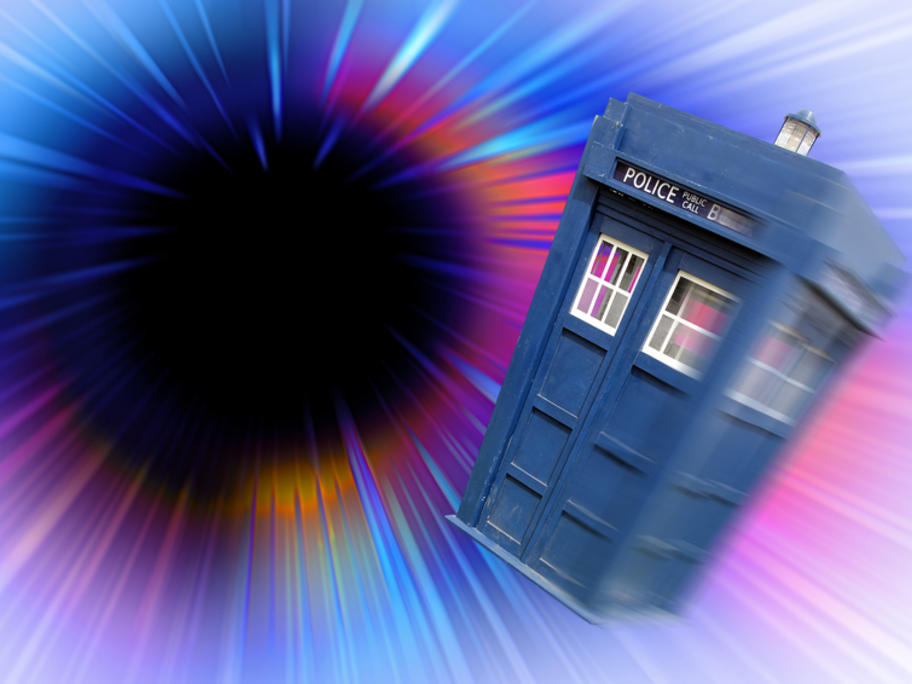 I was able to accommodate my long-time patient that same day.
She smiled when we greeted each other, and she was remarkably composed. As we started talking she recognised that she had early breast cancer and was matter-or-fact about the next step: getting an appointment with a surgeon.
"There's a lot worse than this that happens," she told me wistfully. Her