National Cabinet's pandemic exit plan leaves crucial questions unanswered
At Friday's National Cabinet meeting, our nation's leaders put some meat on the bones of their 4-stage plan to reopen Australia.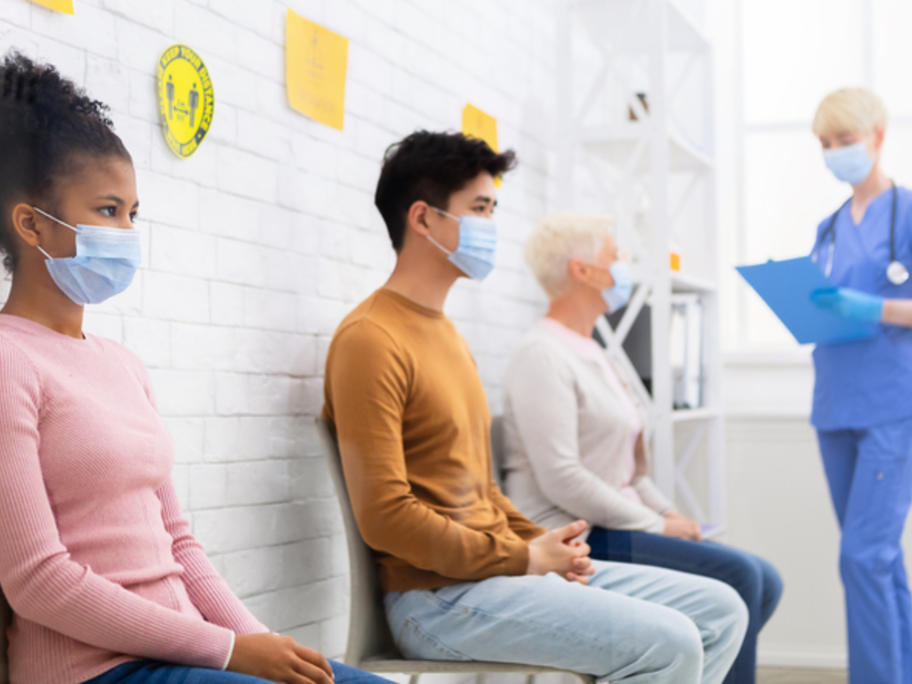 The plan includes target vaccination thresholds and some details on restrictions that might be lifted at each stage. So far so good.
But the plan raises two major concerns.
First, the reopening threshold is low. We won't know until we see the modelling, but it looks like the National Cabinet is taking a gamble